Why Markham, Ontario, is an Awesome Place to Live, Work and Play!

Here are the top 5 reasons to buy a home and raise your family in the City of Markham (scroll down for WalkScore Map):



#1 Easy Access to Everything

Residents have easy access to major arteries like Hwy 407 and 404. As well, many of Markham's main roads have been widened to ease traffic flow. Close to GO Transit, YRT and VIVA, this community is perfect for commuters and families alike.
Being one of the fastest growing municipalities in Ontario, Markham's population exceeds 310,000 residents. However, what sets this city apart from the rest is that it continues to offer its residents a close-knit community vibe, making it a perfect place to raise a family, start a career or call home.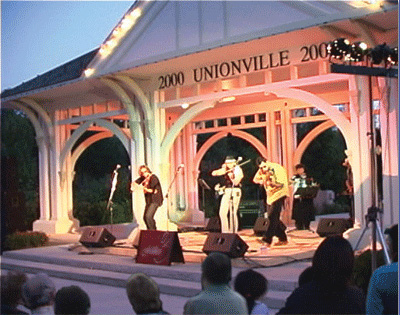 #2 Great Career Opportunities in Many Sectors
Taking the title of Canada's High-Technology Capital with close to 900 high-technology and life sciences companies, Markham also has more than 400 company headquarters, offering both vast and unique job opportunities for residents to begin or excel in their careers.


#3 Old-World Charm Coupled with Lots of Green Space
Markham is a very green place to live and those seeking adventure can easily explore this "walkable" city by foot or bicycle via its many parks, greens spaces and walkways. With a Walk Score of 77, it's easy to navigate through the city's streets and neighborhoods and find yourself at one of the many art galleries, cafes, parks or shopping centers.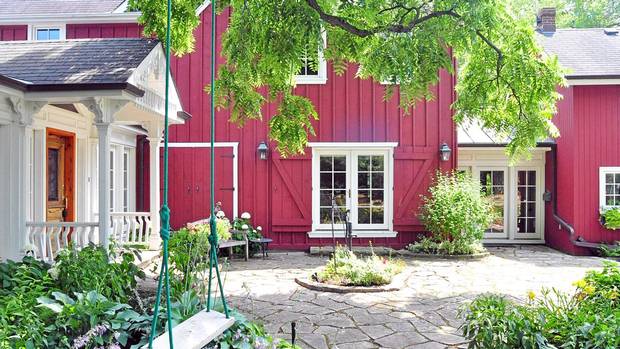 Strolling Main Street Markham and Main Street Unionville make for a great family outing with a variety of shops, ice cream parlors, upscale restaurants, salons, and more. These areas host popular events throughout the year such as the Markham Village Music Festival, Farmers' Markets, Festival of Lights and the Santa Claus Parade which make the Markham area a lively and unique community to enjoy.


#4 High Ranking Schools (8 York schools rank among Ontario's top 10 in overall learning)
Markham, and its neighbour, Richmond Hill, (both in York Region) have four high schools and four elementary schools that were ranked among Ontario's top 10 in the Fraser Institute's annual school rankings. The Report Card on Ontario's Secondary Schools 2014, ranks 740 public, Catholic and some private secondary schools based on seven academic indicators using data from Ontario's Education Quality and Accountability Office.



#5 Environmental Leader and Award Winner
Markham has a long history of promoting environmentally responsible initiatives. The City is a recognized leader in waste diversion and has been awarded two platinum level Recycling Council of Ontario awards for its high municipal diversion rate of 72%.
As well, Markham has been an environmental leader in polystyrene foam recycling for over 15 years diverting over 600 tonnes from going into landfill. Recently, Markham launched a new initiative whereby it is the first municipality in Ontario to incorporate a new polystyrene foam densifier machine which compresses the material so that now only one seventh of the trucks are needed to ship the foam to a facility in Ontario where it is recycled into new consumer goods.
Coming soon is DOWNTOWN MARKHAM. This new community located at the 404 and 407 will be a very walkable area close to great schools, theatres, shopping and recreation. Downtown Markham will feature over 2 million square feet of retail and dining experiences and the largest urban park space in North America.
Markham, Ontario