Living in Markham - Homes for Sale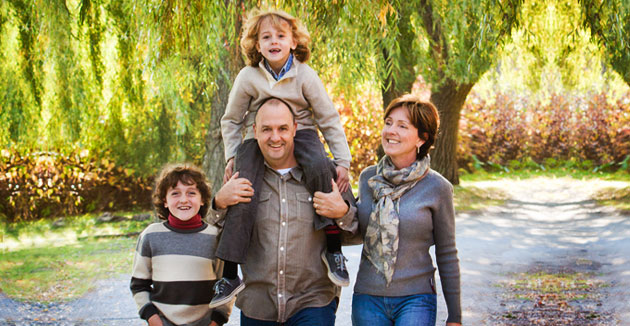 Welcome to the City of Markham, one of the greatest places in Canada to live, work, and raise a family. I have lived in Markham all my life and have watched it grow from a charming small town and farming community to a thriving multicultural community with over 65 cultures and languages.
With a population of 310,000 residents, Markham is a patchwork of wonderful neighbourhoods, each with their distinctive look and feel. Here you will gain a glimpse into many of our favourite neighbourhoods that will help you to answer the question "Is this the right place for me and my family?".
You'll also find fresh blog content on these neighbourhoods to learn more about what makes them unique and special. If you'd like to arrange a private "tour" of your favourites, a member of my team would be happy to show you, along with provide you with information on schools, neighbourhood market statistics, new listings in the area, and more. Get in touch with us by email or call our direct line at (905) 472-7155. We look forward to hearing from you!