7 Reasons Why You'll Love Condo Living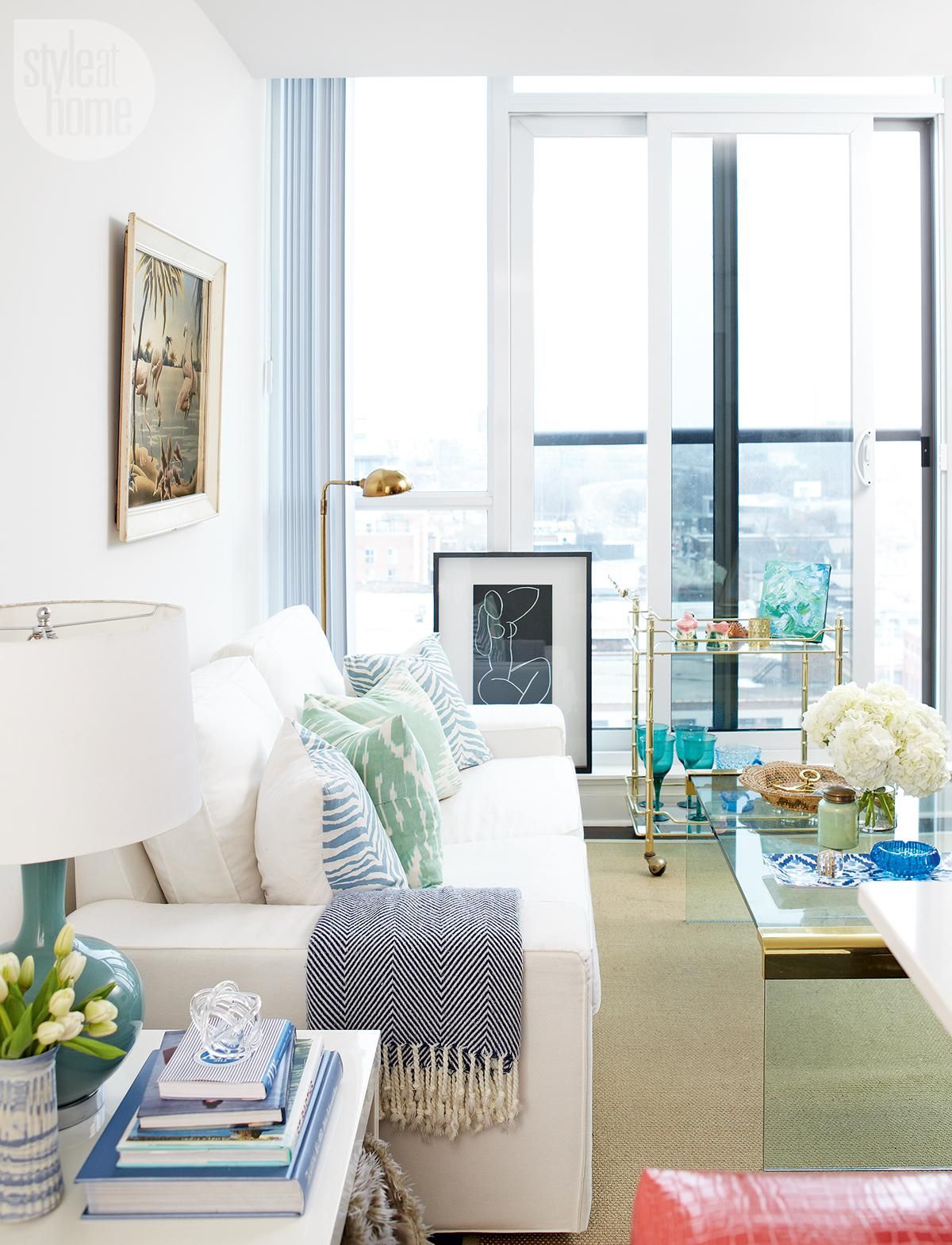 As of the 2016 census, 13.3 per cent of Canadian households live in a condominium — a ratio that has increased by 1.2 percentage points from the last census five years prior.
So why are more than 1.9 million Canadians drawn to condo living? Most don't stop and consider the benefits so we are laying them out here.

Here are 7 reasons why you'll love condo living:

1. Simplicity
Condo living is a simpler way of living, which translates to a happier, lower-stress life. A simpler lifestyle provides the space to figure out what matters most and the freedom to focus on these things.

Instead of spending your weekends on home maintenance projects or mowing a yard, you can take your grandkids to the park and the pool. You can relax more and even nap more (yes!) without thinking about things that need done around the house.
This is not lazy living, just the opposite. It's intentional living that focuses on what you believe matters.

2. Less stuff
A smaller space simply can't fit a lot of material things in it. This reality forces you to edit your life constantly by making decisions about what stays in your home.

If you let clutter pile up, you quickly lose living space. In a smaller space, you're not tempted to buy more furniture or other "toys" because you just don't have a spot for them. When new things do come into your home, other things have to leave. You quickly learn the feel of "enough" in your home and become motivated to maintain this balance.

3. Connection
Connections thrive in smaller spaces. These connections could be within your family, your faith, or even to yourself. With less home to care for, family time, prayer, and self-care can become a daily theme, not a side note.

A condo's smaller space allows families to be more present for one another. This leads to more connection and more shared experiences. You will talk more, play more, and do more together because you're closer together in proximity.

4. Community
Condominium complexes come with a built-in community. Many have weekly activities or a clubhouse where people often meet. Feelings of social isolation are hard to come by in these mini-communities. A face-to-face, conversation is always easy to find, which can be a very welcome thing if you live on your own.
.
5. Financial flexibility
Condo living helps shape your spending around the lifestyle you feel most called to. If you value relationships, traveling, health, and generosity, but your finances are going toward home projects and repairs, then you won't be able to focus as much on those values.

Consider if the trade-offs make sense. Instead of saving up for a new roof, you could travel to see family out of province multiple times a year. Instead of redoing your flooring, you could have frequent nights out with your loved one. Instead of repairing your basement's foundation, you could invest in your health by eating organic, real foods. Instead of renovating your kitchen, you could donate to a cause you're passionate about. You get the idea…

6. Contentment
Happiness is found in being true to yourself and your values—not someone else's. Studies also show time and time again that more possessions don't ultimately make us happier. Although many people may pursue the "American Dream" (a bigger home, more stuff), they don't report being any happier for it.

7. A tidy home
Condos, by design, are easy to keep tidy. Less space means less to clean in less time. When cleaning doesn't seem overwhelming, you'll be more motivated to do it. And the peace that comes from a clean, uncluttered living space will motivate you to maintain this feel in your home.

Consider laundry, for example. When your washer and dryer are only steps away, you're much more likely to stay on top of laundry than if you had to descend two sets of stairs to wash your clothes. Being in close proximity to your daily chores increases the chance you will do them.

We realize that condo living isn't for everyone. But for many of our clients, living in a 1,000-square-foot condo has led to more joy, more fulfillment, and a greater connection to community.
If you're looking for a way to simplify your life and focus on what matters most, why not consider condo living? It could just be the right lifestyle for you.

We'd be happy to take you on a virtual condo tour. Get in touch and we'll set it up at a time that is most convenient for you!
Source: Julia Ubbenga of Rich in What Matters