AVOID THESE HOME IMPROVEMENTS IF THINKING OF SELLING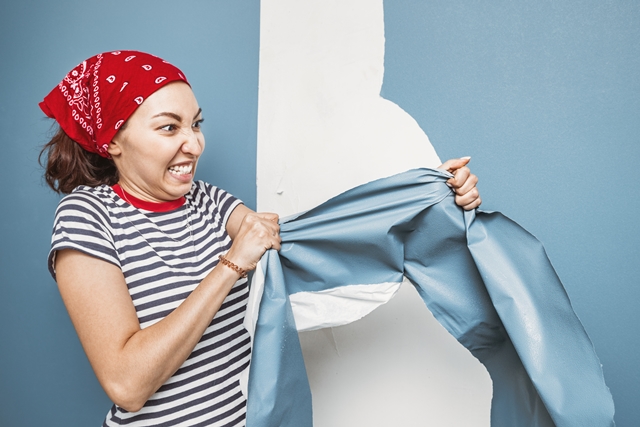 We know HGTV makes it seem easy to get double the return on your renos. But as REALTORS, we've seen too many Sellers invest in home improvements that cost more to complete than they add in value to the home.
And worse? We've seen Sellers spend so much time renovating their home before listing it for sale that they miss a hot real estate market.

While every home, neighbourhood and real estate market is different, you should talk to your REALTOR about how renovations might affect the value of your particular home – there are some improvements that are rarely worth it.

1. New Kitchen Appliances – Buying new appliances is expensive and you may not see the ROI on your pre-sale investment…but if your appliances don't work or are an eyesore in an otherwise great kitchen, it might be worth replacing them.

2. New Windows – When it comes to window replacement, a good rule of thumb is to only replace broken or leaky windows. While this upgrade may increases a home's marketability, it only recovers a fraction of project cost at resale.
3. Crown moulding – If you don't already have crown moulding, now is not the time to get it. Sure, it looks great – but the cost to install it won't likely be recouped in the sold price.

4. Wallpaper – Despite being trendy right now, wall-papering every wall in your home before listing it for sale is risky. Buyers see wallpaper and worry about the work involved in removing it. If you want to do a highlight wallpaper wall – make sure it's something neutral, that will appeal to most Buyers or even better, consider the paintable wallpaper.
5. Finishing the Basement – Underpinning and finishing a basement is more expensive than you think. Of course, Buyers will love it and will see value in it – but usually, that won't be enough to offset the cost of doing it.

6. Hot tubs and Pools – If you already have a hot tub or pool…awesome. But you'll never recoup the cost of buying a new hot tub in a sale. (Note: if your current hot tub isn't working, talk to your agent about the benefits of removing it vs. replacing it).
7. High-Maintenance Landscaping– Buyers like 'easy', so if updating your landscaping is part of your pre-sale home prep plan, focus on easy-maintenance grasses and trees.