Toronto Condo Market Sees Major Increase in Activity
It's no secret that COVID shifted the priorities and buying behaviours of Toronto homeowners, with many residents moving to the burbs where larger — and often more affordable — housing options prevail. As a result, a new window of opportunity has emerged for first time buyers and empty nesters to seize the moment and grab a Toronto condo before the prices begin to climb again.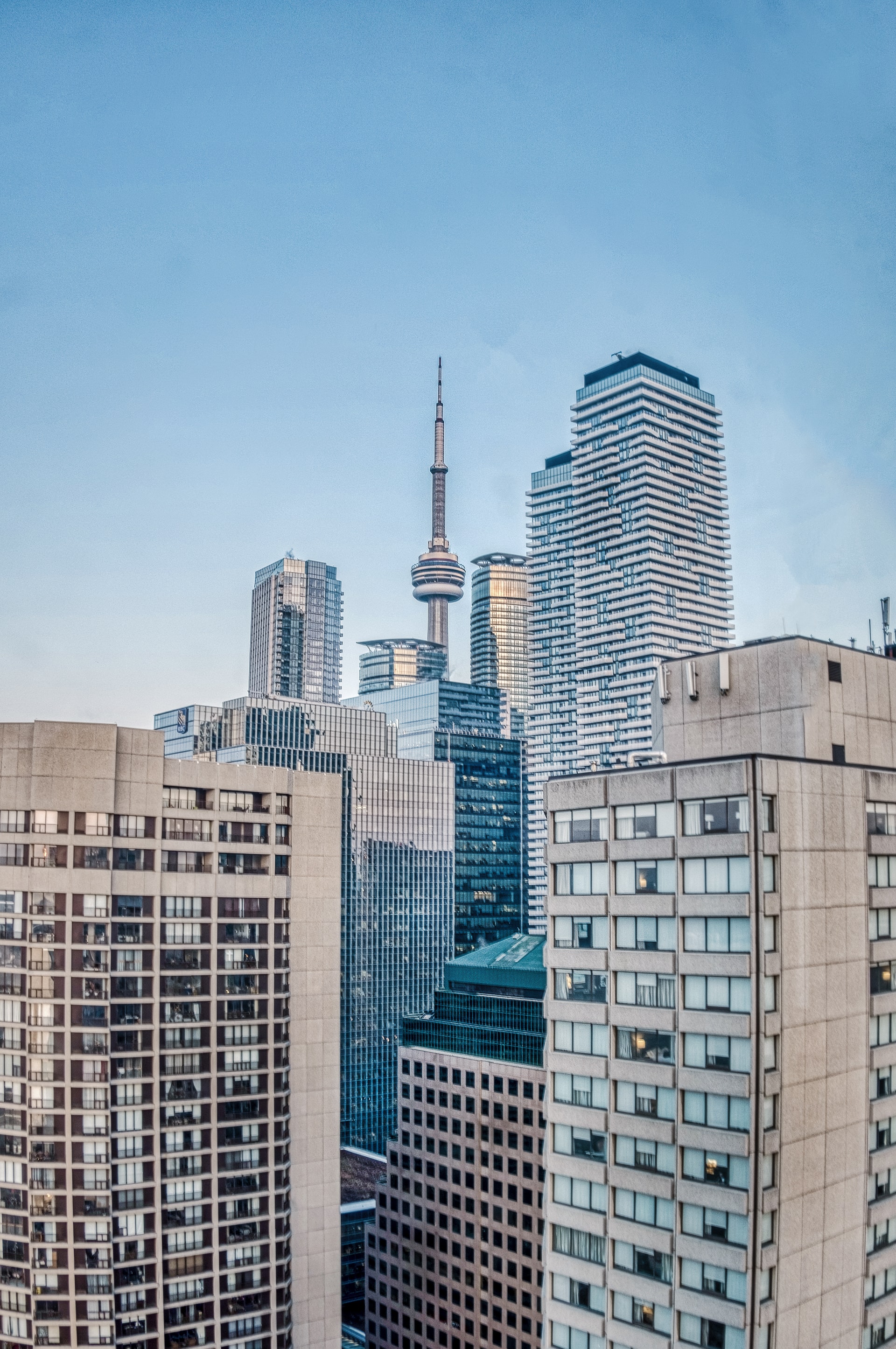 As a result, demand for condominiums in condo-dense cities like Toronto has slowed — however, only temporarily...
Toronto condos saw a major upticks in activity over the past two months and has come roaring back to life. In fact, condo sales were up 87% this past January!
While condo prices are technically down vs Jan 2020, that's mostly because of the slow-down and price decreases we saw in the fall.
Here's a bit of context:
In 2020, Toronto area condos saw year-over-year changes in activity go up and down like a yo-yo:
January (2020) +9.7%
February +26.2%
March +4.2%
April -69.9%
May -58%
June -13.6%
July +4.7%
August +9.2%
September +7%
October -8.5%
November +0.8%
December +75.9%
January (2021) +87%
After a series of unspectacular changes for the first few months of the year, April saw activity plummet — a direct response to COVID-19 and its impacts reaching Toronto. May suffered nearly as much, and June saw a slight recovery but stayed below the sales data of the year prior.
Further ups and downs presented themselves from July through October. Then, from one month to the next, November and December were worlds apart, with year-over-year growth of 0.8% and 75.9% respectively. And January has already seen condo sales nearly double the activity of 2020 on a year-to-date basis.
Was this just opportunistic investors grabbing end of year bargains off of sellers that just wanted to cash out? No one knows for sure.
This huge increase in activity could be due to several factors. (1) Prices are down about 10% from their peak so investors see that as an opportunity. (2) Mortgage rates are well below 2%, which also makes investing very attractive. (3) Now that the vaccine is being distributed, investors feel more confident that this sluggish rental market will not extend too much further.
ATTENTION FIRST TIME BUYERS AND EMPTY NESTERS LOOKING TO DOWNSIZE,
now might be the best time to jump into the condo market, particularly in the downtown core, where competition is down, condo prices are varied and historically low-interest rates are available.
This is a prime window of opportunity!