Invest in Real Estate with a Real PRO
I believe deeply in owning real estate and the investment side is a passion! If you have been dreaming of adding real estate to your investment portfolio, I would be happy to share my knowledge with you, answer all of your questions, and help you get started.
We have access to investment properties that suit any budget.
Even though I have a real estate designation of "Investment Specialist" from Century 21, my real knowledge and expertise has come from owning and managing my own properties over the past 31 years. As a matter of fact, I purchased my first property when I was only 19 and fresh out of high school!
Over the years, I have helped many of my clients purchase investment properties including downtown condos, commercial warehouses, townhomes and apartment buildings, and everything in between. I can help you too...just give me a call!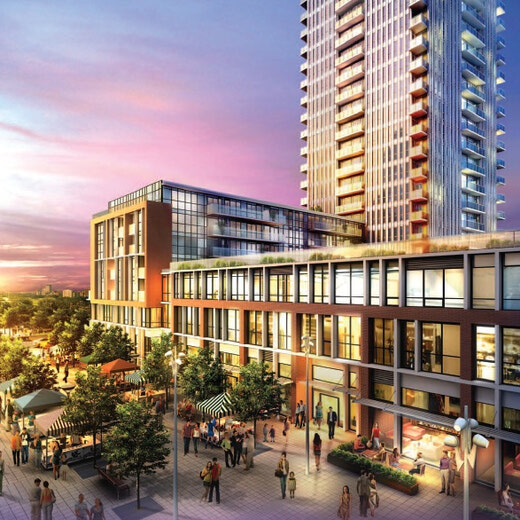 One Park Place Condominiums ~ The ONE place to be in Downtown East Toronto! Built by Daniels Corporation, the award-winning builders who are behind the stunning revitalization of Regent Park in the downtown east side. Suites start in low $200,000's.