New Market Intelligence Tool for Real Estate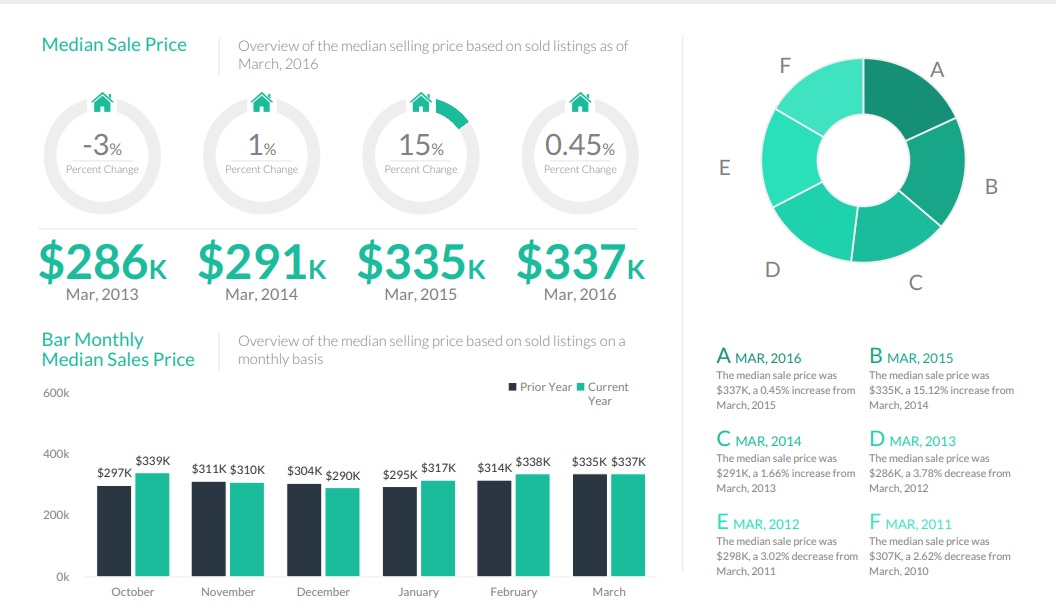 Great news!
Our team is now able to provide our clients with real-time, targeted micro-statistics of any real estate area (big or small) throughout the GTA. We can ZOOM IN and capture the sales data from one street and ZOOM OUT to capture an entire city's sales stats.
This quarterly, easy-to-read report can be of enormous use for any buyer or seller who wants to see more accurate LOCAL sales trends on their street, when researching an area or before putting in an offer to purchase. This is also a fantastic new tool for landlords to get updated rental prices!
Do you want to truly be 'in the know' when it comes to real estate trends? Then this real-time report will put you there. Please contact us today for this free service.