Richmond Hill Community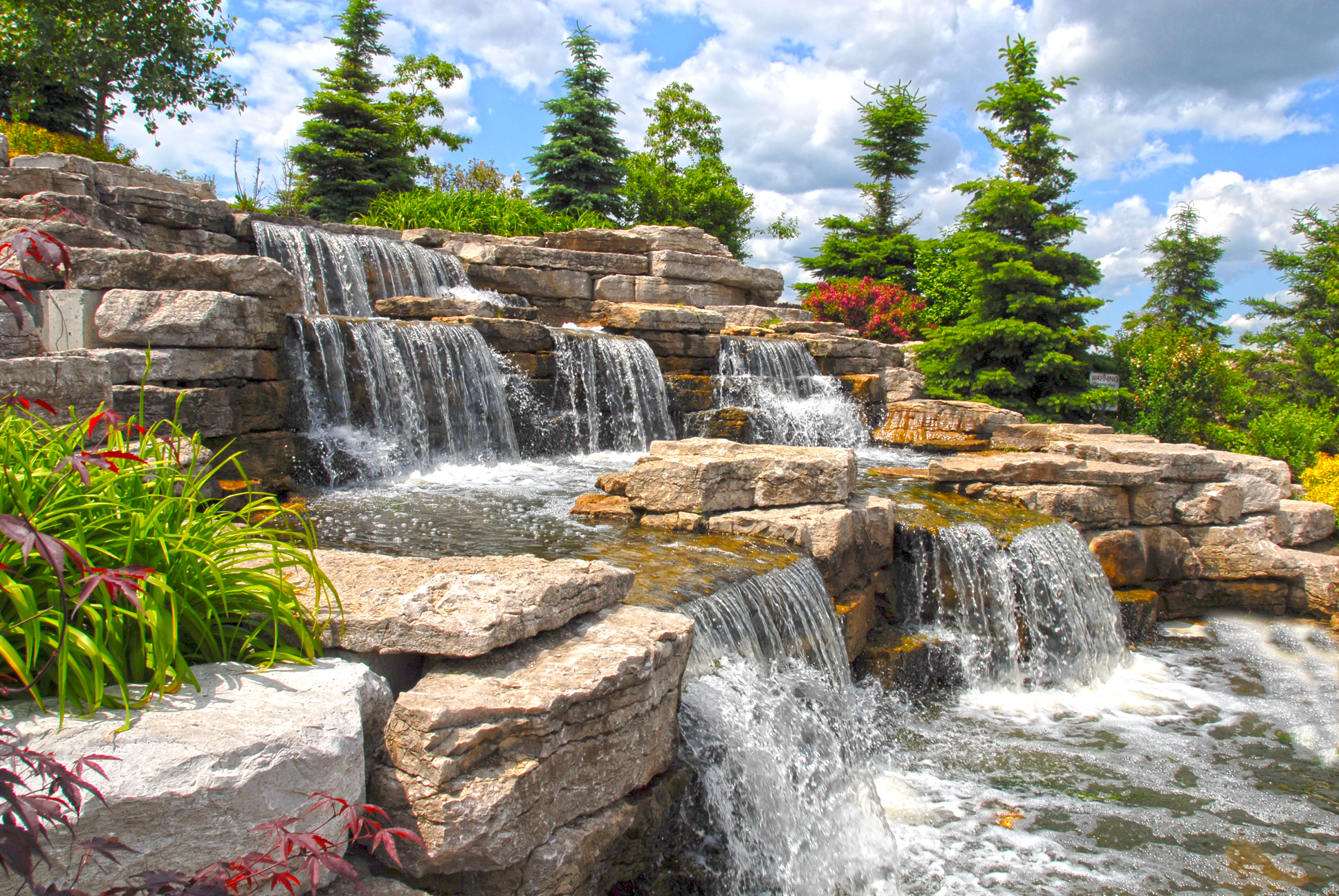 Richmond Hill is part of the Greater Toronto Area (GTA) located in York Region, Ontario. Richmond Hill is situated between Hwy 404 to the east and Bathurst Street to the west, and between Hwy 407 to the south and Bloomington Road to the north. It started out as a small settlement located partially in the Township of Vaughan and partially in the Township of Markham and today is one of the fastest growing communities in Ontario.
Richmond Hill developed as people used Yonge Street as the main artery to connect farms and communities further north to Toronto. Today, Richmond Hill is a vibrant, multicultural town with annual events like Concerts in the Park, Ribfest, and Moonlight Movies to continually bring the community together.
We'd be happy to show you around. Send us an email or call our direct line at (905) 472-7155 and we'll be in touch quickly! (We know of a great cafe in the area and the coffee is on us!)