The News Media's Job is to Entertain Not Inform
I believe this is true, especially when it comes to real estate. The use of sensationalized headlines and the reporting of only a sliver of the story can be misleading.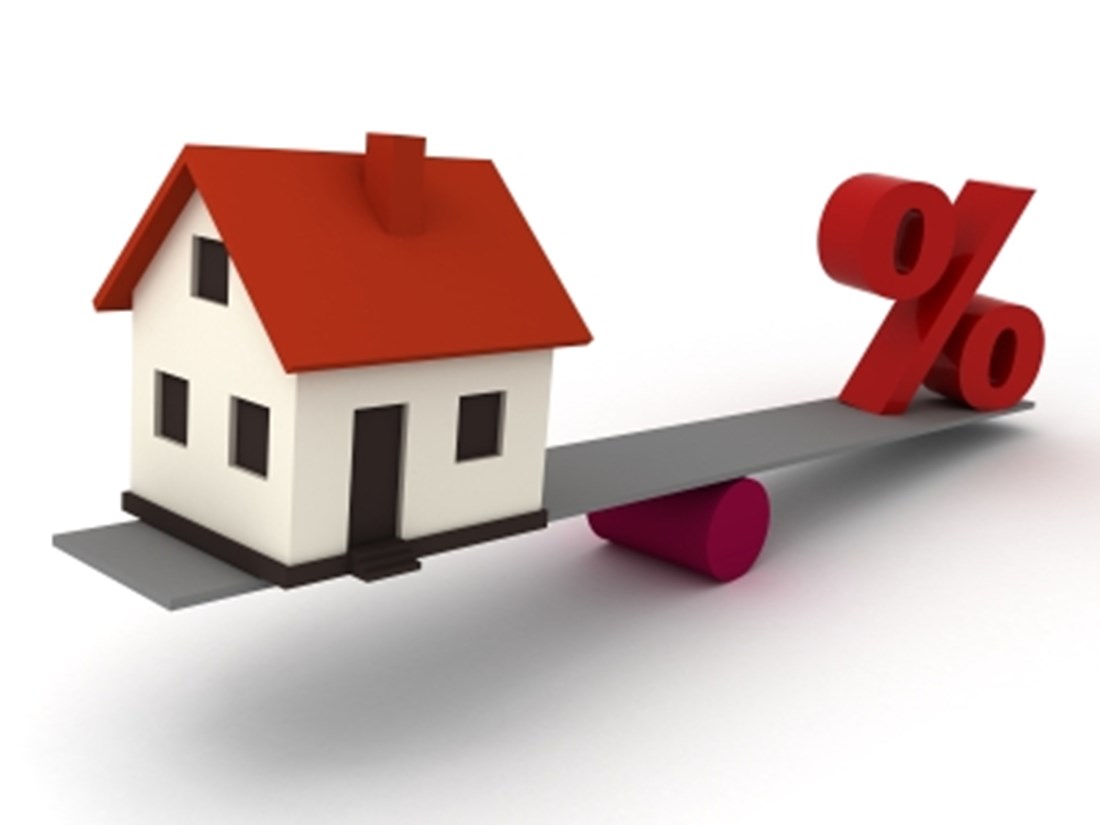 When the March real estate numbers came out for the GTA, the sound bite of the day was: Home sales in the GTA are down 40% (when compared to March 2017). What they failed to mention is that they are comparing it to last year's crazy market that broke every record imaginable and that, quite frankly, should never have happened. Context here is so important.
Over 7,200 properties sold last month in Toronto and the GTA (that's one sale every 6.2 minutes) and most parts had 34%-50% increases over the previous month (see below).
Also, the average sale price in March 2018 was up over February 2018 in Markham, Vaughan, Stouffville, King, Ajax, Brock, Pickering, Scugog, Uxbridge, Burlington, Halton Hills and Oakville. In fact Brock prices were up 46% and King was up 54%!
The truth is that the market is okay... It's not hot like what we have been used to over the past couple of years, but it's not bad either. Yes, there are some areas that are having a tougher time than others but in general, we are back to a balanced market and that is good for everyone. Please feel free to call me if you'd like to know how the home prices in your specific area are doing. I'd be happy to share the facts with you.

So be careful what the news media is telling you…make sure to get the whole story and be informed instead of being merely entertained.
HOME SALES
MARCH 2018 vs FEB 2018
GTA............................39%
YORK REGION..............39%
PEEL REGION................50%
DURHAM REGION..........40%
HALTON REGION...........34%
TORONTO....................39%
MARKHAM....................44%