Build Wealth Through Real Estate
Investing in real estate is a passion of ours! Each member of the Procenko Team owns income-producing properties. We are highly experienced landlords, property managers and wealth creators. Let us help you create a path to wealth through real estate today. Complete the form below to get started.

Most traditional real estate agents aren't versed in investment real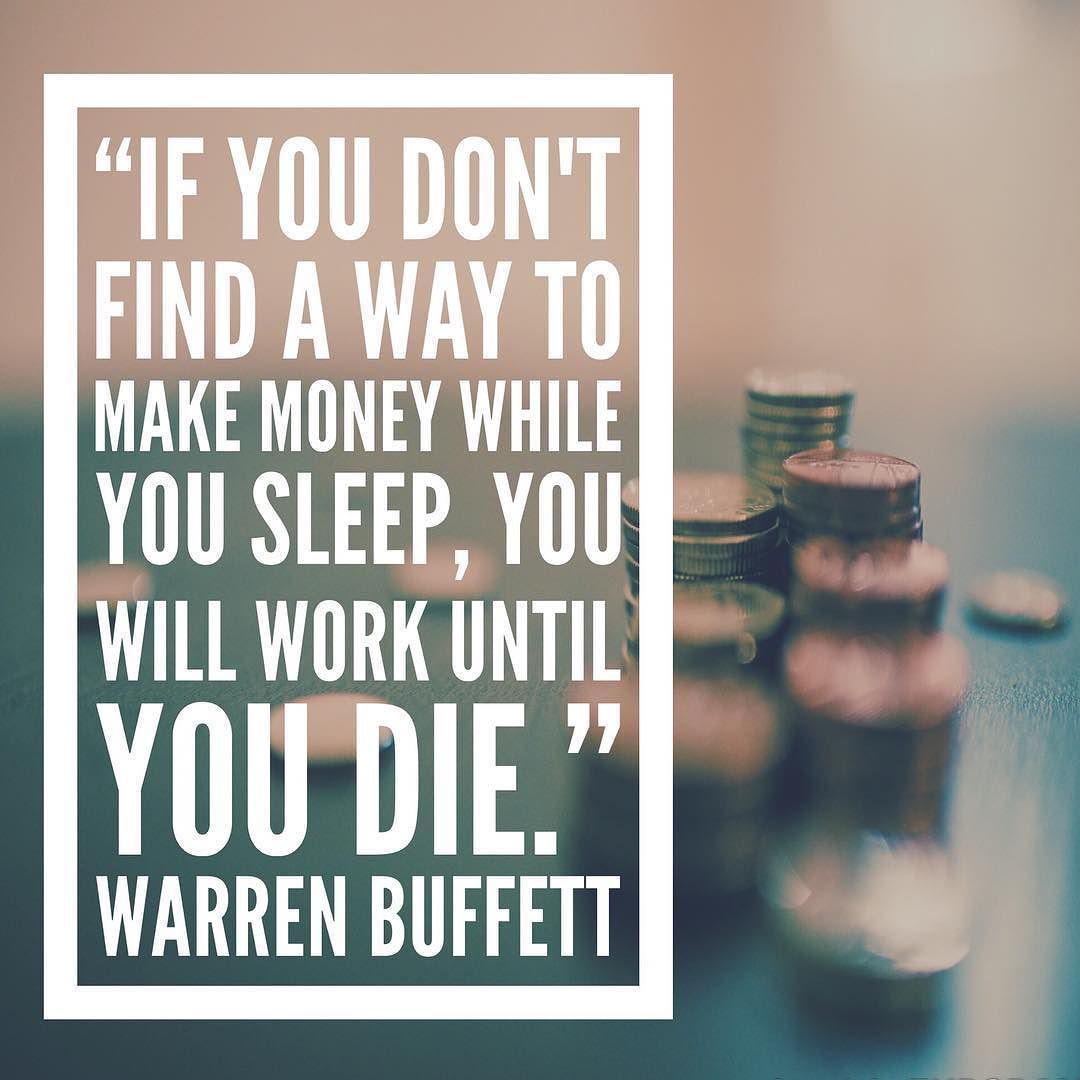 estate and don't have the expertise necessary in navigating these waters. We truly 'walk the talk' and love to share what we know with our clients to help them make smart, wealth-building decisions.
Successful home buying
Most realtors concentrate on finding you a home. That's just one half of the equation. We go above and beyond by finding you a financial solution…a financial solution that matches your lifestyle. We call it 'successful home-buying'.
Our clients get the best deals
By working with the Procenko Team, you receive the guidance of a Real Estate Investment Specialist. John Procenko (team leader and head honcho) has been investing in Real Estate since he was 19 years old. He has helped hundreds of clients with their investments and continues to manage many of his own properties. John oversees all investment decisions and is actively involved in negotiating the best deals for our clients.

Great opportunities in all price ranges
If you have been dreaming of adding real estate to your investment portfolio, we encourage you to contact us today. We find great opportunities in all price ranges and would be honoured to share our knowledge with you, answer all your questions and help you get started.
There are lots of fantastic real estate investment opportunities out there...let us help you build your wealth by owning some! Contact us today: (905) 472-7155 or info@procenko.com You'll be so glad you did!