Credit Scores Matter When Buying Canadian Real Estate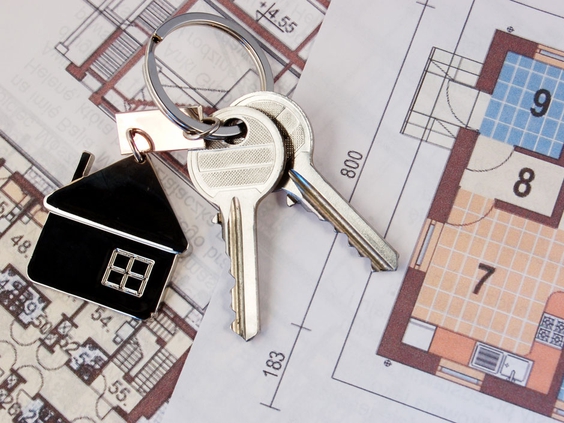 Guest post by Moe Hasham, Moe Hasham Mortgages
In Canada, having a good credit score is crucial for buying a house as most mortgage lenders use it to assess the buyer's creditworthiness. Here's what you need to know about credit scores to buy a property in Canada.
What is the Best Credit Score for Buying a House in Canada?
The answer is that it depends on the lender and the type of mortgage you are applying for. Generally, most lenders require a credit score of 660 to qualify for a mortgage. However, if you want to get the best interest rates and terms, you'll need a credit score of 680 or higher.
How Are Canadian Credit Scores Calculated?
While we don't know the exact formula for how each of the two Canadian credit bureaus calculates credit scores, there are 5 common factors used in most credit scoring models:
Payment history is a key factor in your credit report and credit score, as it shows whether you pay your bills on time or not.
The debt-to-credit ratio is another important factor that measures how much debt you have compared to your credit limit.
Length of credit history is also considered in your credit report and credit score, as it reflects how long you have had credit accounts open. Having a longer credit history can improve your credit score.
New credit is also taken into account, as too many inquiries can negatively impact your credit score.
Credit mix refers to the variety of different types of credit accounts you have, such as credit cards, mortgages, and installment loans.
How Does Your Credit Score Impact Your Mortgage?
Your credit score plays a major role in determining whether you're approved for a mortgage, as well as the interest rate you'll pay. Higher credit scores result in better mortgage terms and lower interest rates, while lower scores lead to higher interest rates over the loan's life.
How Do You Improve Your Credit Score?
There are several steps you can take to improve your credit score: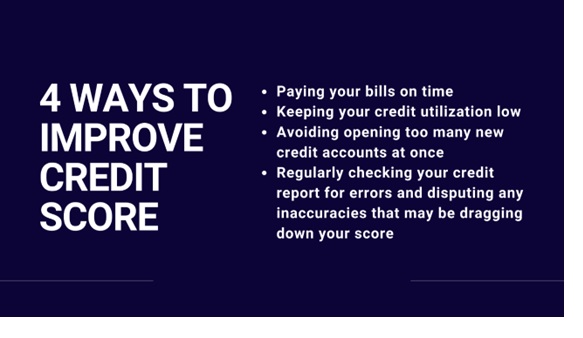 Can You Get a Mortgage With a Bad Credit?
Yes, it is possible to get a mortgage in Canada with bad credit, but it can be more difficult and may come with higher interest rates or stricter terms. Generally, lenders prefer borrowers with good credit scores, as it indicates a lower risk of default. That's why you need to work with a mortgage broker to help you get a mortgage.
A mortgage broker can help you secure a mortgage, even with less-than-perfect credit as they have access to a variety of lenders they can work with you to find a solution that fits your unique situation.