Living in Wismer, Central Markham Ontario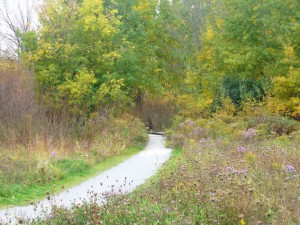 If you like "new" as in new schools, new playgrounds, new Places of Worship, then you'll really like Wismer Commons. It is a newly developed residential area in Markham and is located just east of Berczy Village, north of 16th Avenue and west of Highway 48.
Even though it's a newer development, the name Wismer is steeped deep in Markham history as one of the founding pioneer families. Originally from Germany, David Wismer's family arrived in Markham in 1806 and his family donated property to a number of community organizations, including the land where the first schoolhouse was built in the area.
To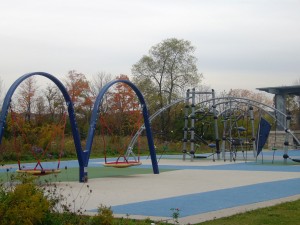 day, there are several schools in the area and parks as well, making for a great family neighbourhood. There are several new housing developments including Countrywide Homes, Greenpark Homes and RegalCraft Homes that each offer a number of beautiful models for families of all sizes. There is also a new condominium, The Upper Village, located just north of 16th Ave. on Markham Rd.
In the heart of Wismer Commons is Wismer Community Park. It's huge (46 acres) and has one of the best soccer fields around (four smaller pitches side-by-side for younger players). It also has two great playgrounds featuring eliptical equipment and equipment with movement (as opposed to the older more static playground equipment). The park also has a waterplay area, tennis courts, and a lush integrated trail system. It's a really fun place for kids. Mount Joy Community Centre is nearby with lots of public skating in the wintertime.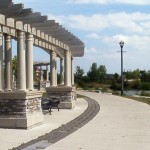 On your way into the neighbourhood keep your eyes peeled for stone plaques that say Wismer Commons on both sides of the road at main entrances, such as the intersection of Bur Oak Avenue and McCowan Road. These could be welcoming you to the place you'll call home.