Excellent Real Estate Opportunity from $199,900! Upscale Student Condos in Waterloo, Ontario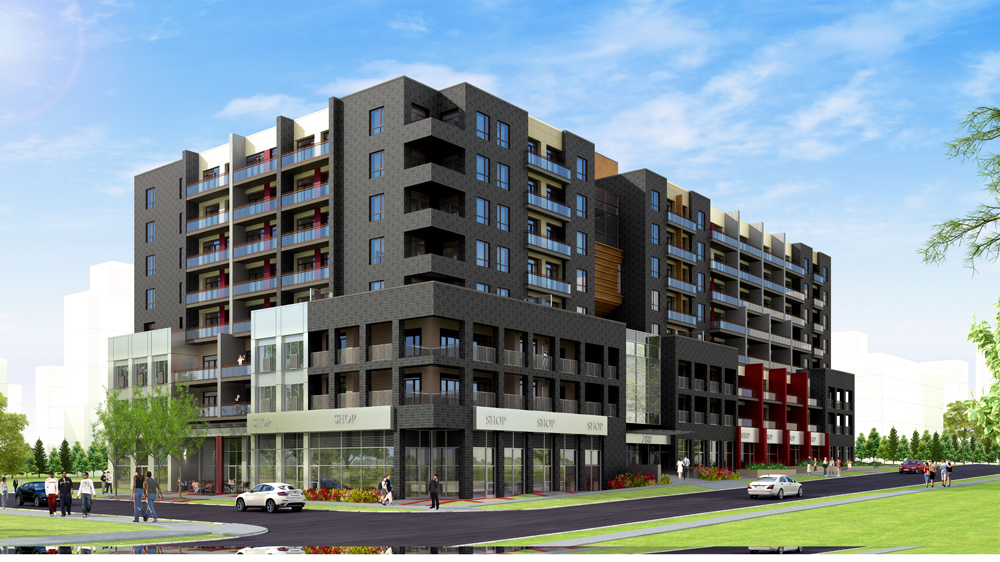 SAGE 5 Condos in Waterloo are now available from select Realtors only. The John Procenko Team has VIP Access. You can reserve your unit(s) today.
If Sage 5 is anything like Sage 3, these units will be sold out fast. If you have any interest, or any questions, please contact me immediately.
This past January, I was fortunate to be involved in the sale of some new upscale condos in Waterloo, specifically designed to rent to university students as they are in easy walking distance to Wilfred Laurier University and University of Waterloo campuses.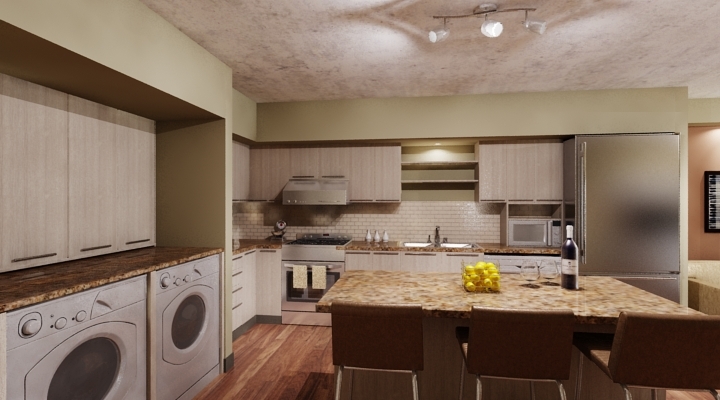 The Details:
Prices starting from $199,900.00

Guaranteed 1st year rent

Free 1st year property management

Free furniture package

Stainless steel appliances

Granite kitchen countertops

State of the art fitness centre, movie room, and sun room
The building was called Sage 3 and its 98 units sold out in a couple of weeks. Sage 1 and Sage 2 sold out quickly as well.
In8 Developments (developers of all Sage condos) have just released their next condo building, Sage 5, which is only 225 meters from U of W and 440 meters from Laurier with projected occupancy for September 2016.
This would make a great addition to any real estate portfolio.
Also, this would make a
great purchase for anyone who may have children that will be going to school at Laurier University or The University of Waterloo. If you know of anyone who may have children going to school in Waterloo in the future or who would like to buy great real estate, feel free to forward this information onto them.