Is it a Happy New Year for the Housing Market?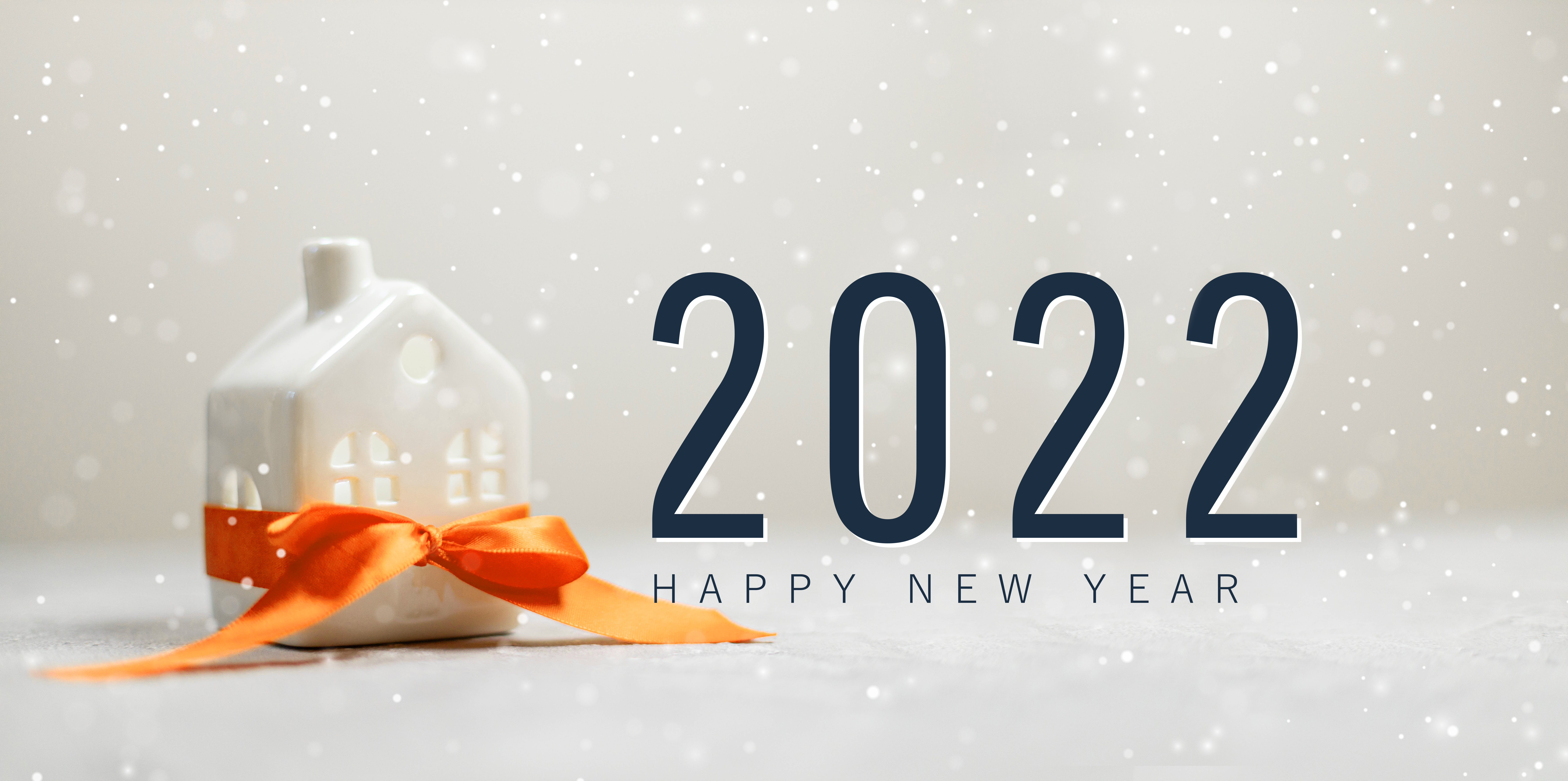 It is remarkable that the pandemic has proven to be the major driver of one of the strongest real estate markets ever seen in Canada.
This year, expect to see double-digit price gains, investors, suburbs and a fully recovered (and sizzling) condo market to remain hot housing trends.
A constant shortage of listings throughout the GTA will continue to put an upward pressure on home prices. In general, we are predicting that sale prices will increase 10 to 12 per cent, year over year, in 2022. However, buyer fatigue may become an issue which could help cool the market somewhat.
At the start of the pandemic, a mass exodus of condo dwellers headed to the suburbs and beyond. They were looking for a lifestyle-driven home with more square footage, dedicated home office space and easy access to outdoors. Sizeable premiums were paid for homes with a heavily landscaped yard to entertain privately at home. This mass departure had an obvious negative impact on Toronto's condo market.
Fast-forward two years and we find that first-time home buyers and downsizers in particular have helped this market recover fully as the lower price points made condo apartments very attractive. This trend will endure as detached home prices continue to climb and become out of reach for some home buyers.
Are you gearing up to buy or sell your home in 2022?
If you'd like to discuss if now's the right time to buy and sell property and what strategy may be best for you and your family, please get in touch. We'd love to share our thoughts and expertise with you.