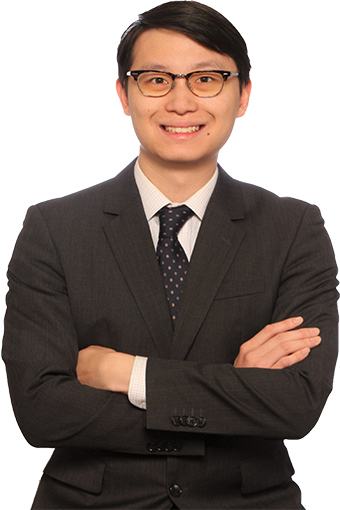 Kenny Chan B.Sc.Pharm, R.Ph

Sales Representative

(647) 385-3838 kenny@procenko.com
Kenny began his professional career as a Pharmacist but has always had a love for real estate.

In real estate and in medicine, his goal is to always deliver the highest quality of personal care, integrity and professionalism imaginable. Throughout his career, Kenny's focus has always been on the satisfaction of his clients; it's at the core of everything he does.

Neighbourhoods that he holds close to his heart are East York (City of Toronto) where he was born and raised, and Markham where he has lived for over 10 years. Especially knowledgeable in condominiums, Kenny has served as a Board Member as well as helped numerous clients find the perfect suite.

Kenny's favourite sport is tennis. He will never turn down an opportunity to play! In his spare time, he listens to his favourite podcasts: Planet Money, The Indicator and Serial.
You can place your confidence and trust in Kenny knowing that he will go the extra mile to achieve the results you desire and to find the perfect place for you to call home.