Condo Prices Have Gone **Up** Since April 2020.
Has The Market Turned? Or Is This A False Signal?
Condo Market Update
By Kenny Chan, Sales Representative
For condo apartments, judging from the weekly sales statistics for Toronto only, and GTA only (Toronto plus Durham, York, Peel and Halton) it appears the market has rebounded a bit from their lowest point during this Covid pandemic. Showing frequency has also improved from April, and has also improved since the beginning of May. In other words it looks like buyer activity is heating up again.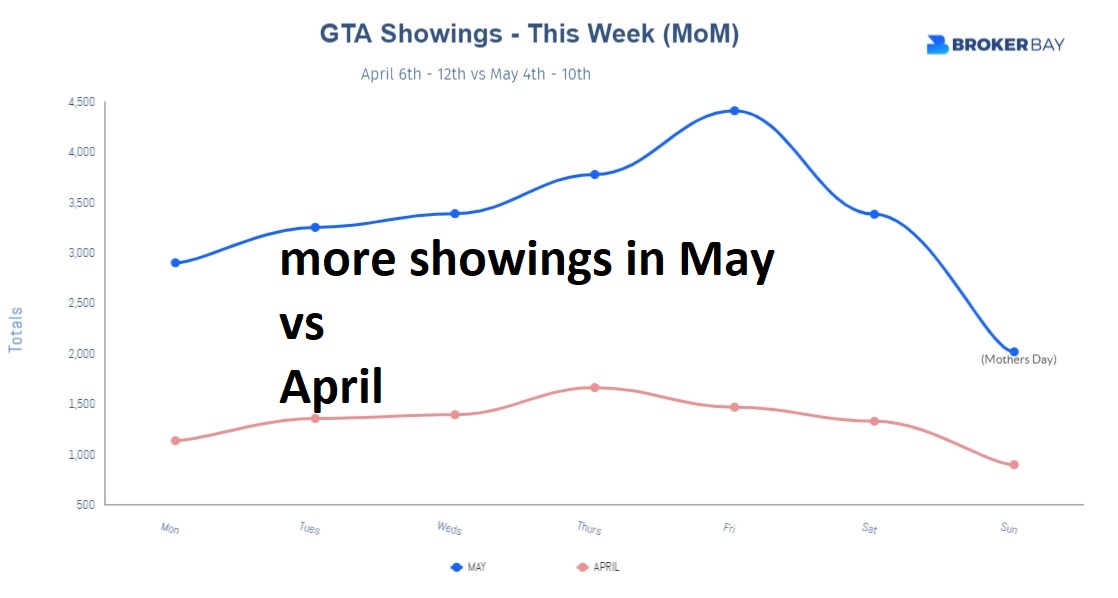 The big question is: Is this an upward trend for pricing? Will the market simply and slowly increase in price from here onwards or is this just a false signal?
The reality is probably somewhere in the middle for apartments. They represent the most affordable type of housing (compared to detached, semi-detached, townhouses) and I suspect that there is a floor below which pricing will NOT fall under. This floor exists due to constant demand for affordable property in major cities and urban areas. So perhaps the buyers who backed off a bit earlier in the year (due to pricing and bidding wars) are now more confident in their purchase ability. Interest rates have come down, and some buyers may still be employed and ready to jump back in.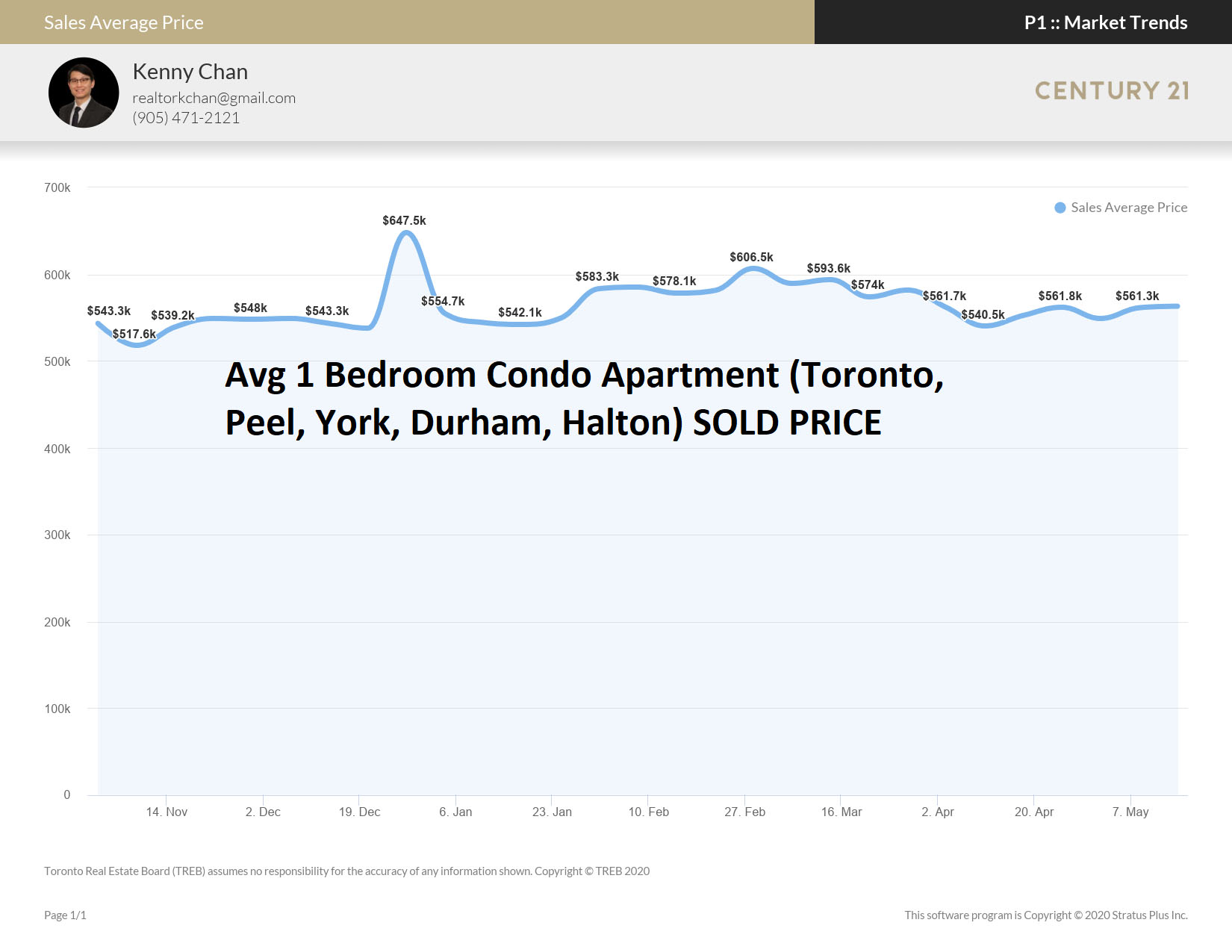 On the other hand, some of the condo apartments may have been purchased as investments with negative cash flow. This situation has only become worse due to the pandemic. Let's not forget the AirBnB properties that now have little or no income. These investors may be one of the 700,000+ people to have deferred mortgage payments, but their situation will catch up to them at some point and they need to make a decision if they weather the storm or sell the property.
My advice for buyers:
(1) If you're in a healthy financial situation (secure employment) and you're looking to live in a condo apartment for at least 3-5 years, then I think now's a great time to pick up a property for yourself to live in.
(2) Get on an alert list. Not all new listings are advertised or posted online right way. So, arrange to be immediately alerted to new listings that match your criteria. That way, you'll be first in line.
Feel free to connect with us at any time! We love helping our clients get exactly what they're looking for and we can help you too...
Send us an email or pick up the phone and call. We look forward to hearing from you! :)
Office: 905-472-7155