Mother's Day Weekend: Things To Do In Markham
Mother's Day is just around the corner and it's time to start planning for Mom's special day! Take a look at this great list of ideas we've prepared of things to do in Markham that we're sure Mom will love: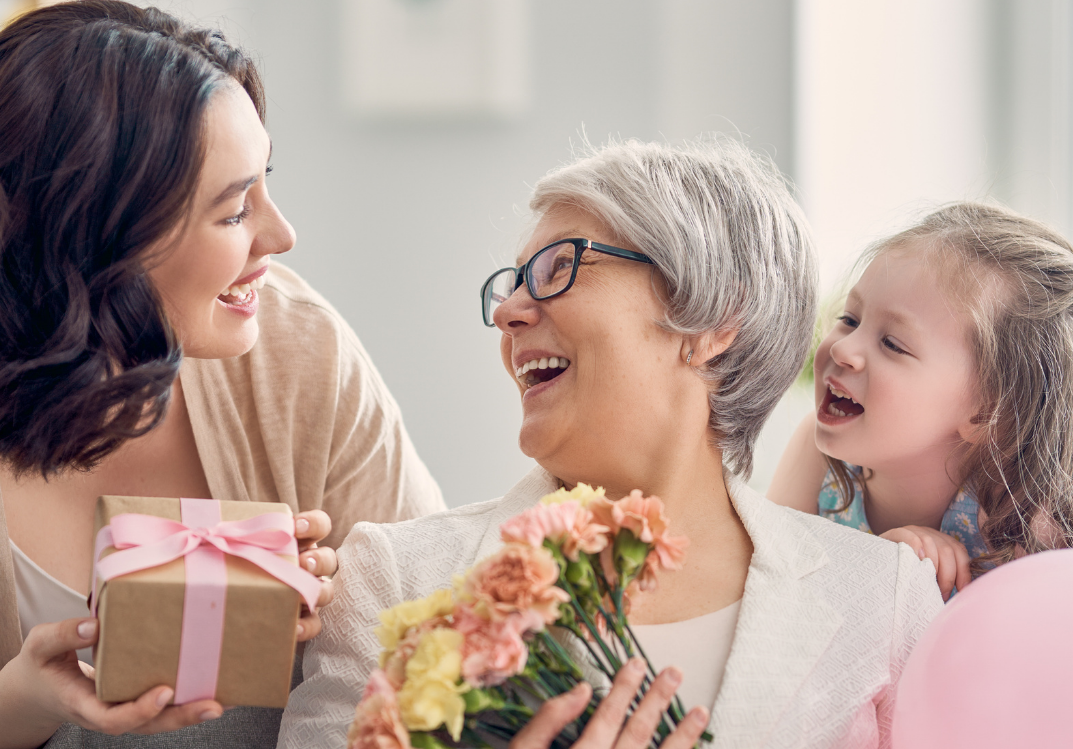 Afternoon Tea
Grab Mom and head over to The Old Curiosity Tea Shop at 91 Main St N for Afternoon Tea and a truly Victorian tea room experience. Enjoy some of the finest selections of gourmet tea, dainty sandwiches, warm scones and English cookies all served on fine china. Mom will love the quiet and relaxing ambiance of this tea shop.
Parks & Hiking Trails
Feeling active and adventurous? Take Mom on a scenic hiking trail over at Milne Dam Conservation Park or Rouge Park. Be one with nature and enjoy the day with some relaxing bird watching, have a picnic or even go fishing in the Rouge River.
Visit One of Markham's Top Spots for Brunch
Who doesn't love a nice weekend brunch? Markham is known for having some of the best and most delicious restaurants and cafes each serving their very own styles of brunch - Next Door Restaurant, Scenic Coffee+Brunch, Alchemy Coffee and many more! Take a look at this list of other great brunch options.
Visit the Nurseries and Have a Gardening Day
Is Mom a gardening enthusiast? Well, why not head over to Valleyview Gardens or Sheridan Nurseries Unionville and pick up some plants and flowers and have a special gardening day with Mom.
Enjoy a Culinary Learning Experience
Ever consider taking Mom on a new culinary learning experience? Check out Gusta Cooking Studio. Create your own food masterpiece with the expertise and guidance of highly notable chefs, including Gusta's founding chef himself, specializing in French cuisine and pastry from the renowned Le Cordon Bleu. Make sure to book 72 hours before your class to secure a spot.
We Wish All Moms a Very Happy Mother's Day!