Charming Old Markham Village in Markham, Ontario
Old Markham Village is a beautifully woven tapestry of old world charm and country goodness mixed in with the pleasures of modern life.
Established as Markham Township in 1793, Old Markham Village was officially renamed in 1828. It is a unique neighbourhood that is situated along both sides of Main Street (Hwy 48) beginning at Hwy. 7 and ending at Sixteenth Ave.
This part of Main Street is lined with original, historical buildings and homes. You can find everything from freshly baked pies to high-end jewelry and fine clothing boutiques here.
Throughout the summer, Old Markham Village hosts an outdoor farmers' market on Saturdays and throughout the year it features many festivals and events like the Festival of Lights and Santa Claus Parade in December and the Markham Jazz Festival in August.
Old Markham Village is also a great place to live. There are some great residential pockets throughout t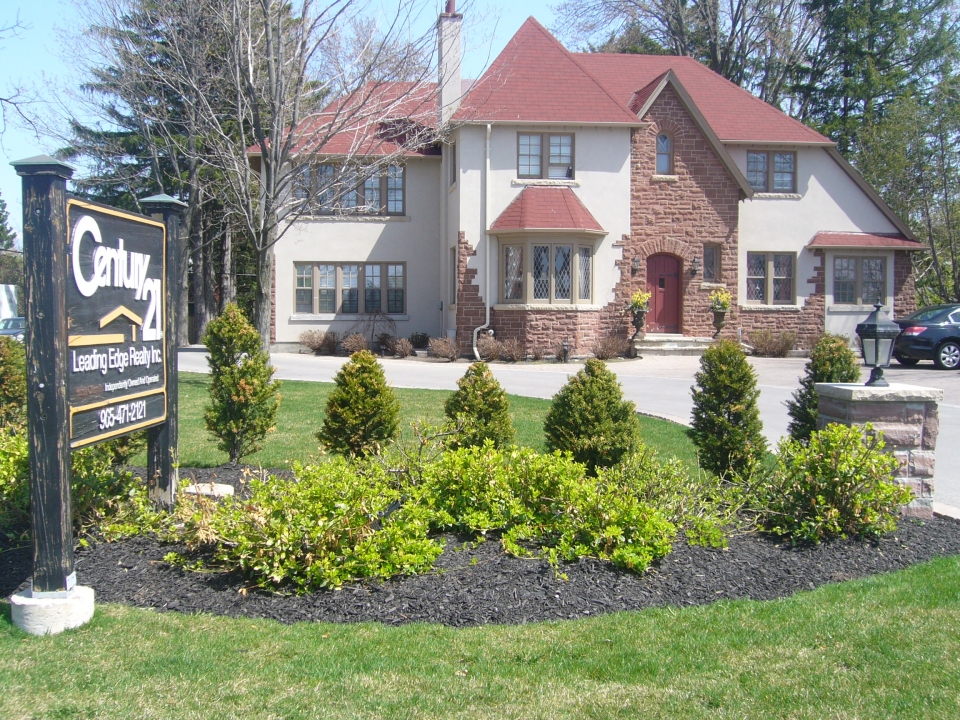 his area that feature detached and semi-detached homes, and a new, high-end condominium is under way right in the heart of Main Street. If you'd like to see our Old Markham Village Real Estate Listings please contact us for a private tour and lots of information.
Without a doubt, this is one of the most beautiful and diverse communities of the Town of Markham. You can relax in the atmosphere of a quaint town, and at the same time, enjoy your skinny cappucino! What a wonderful paradox!