Own Property in the Bahamas!
Stunning newer condos offering 3 year rent guarantee and on site property management. Amenities include infinity edge pool, fitness centre, lush tropical gardens and championship golf courses nearby. From $899,000 US.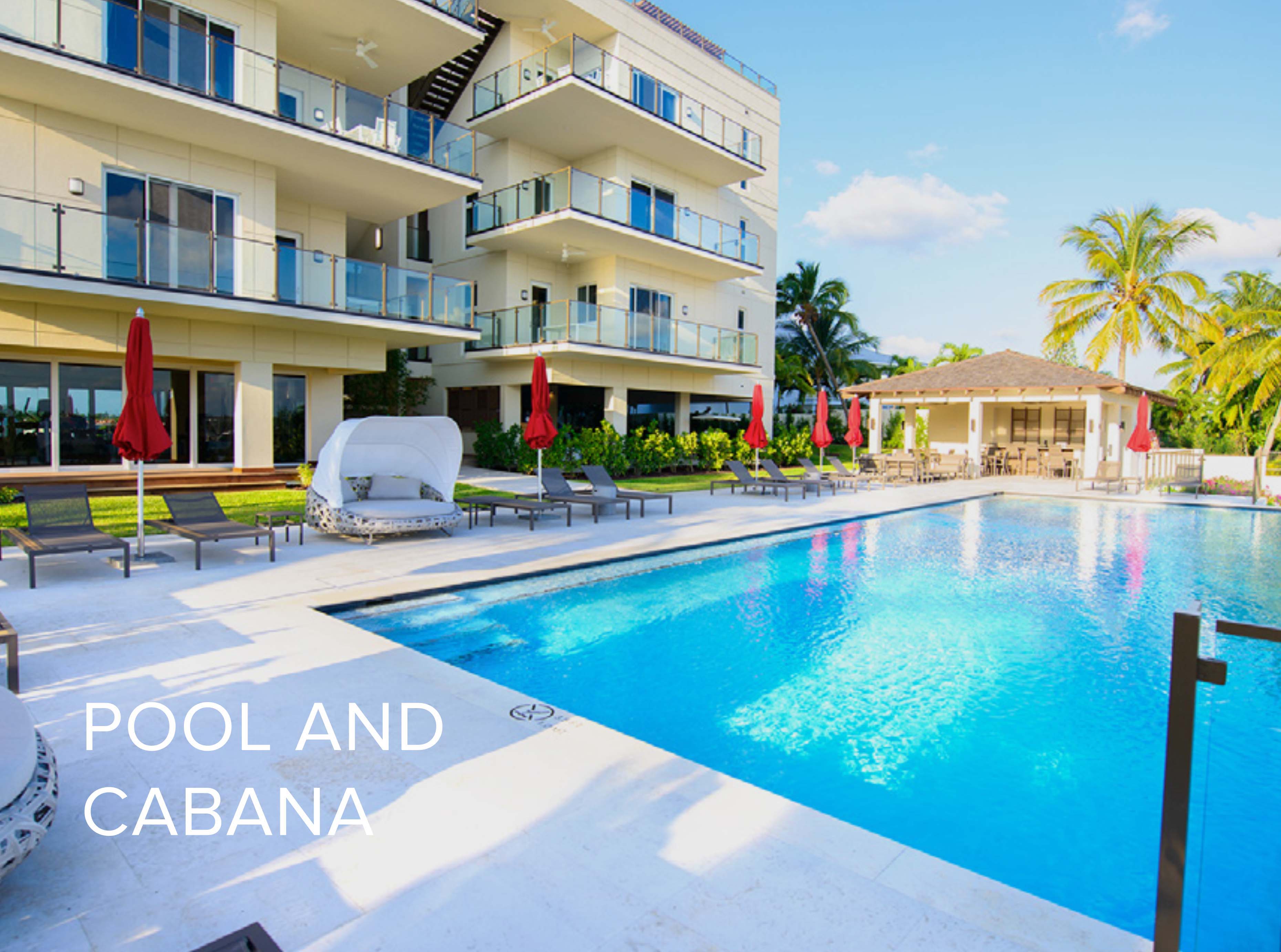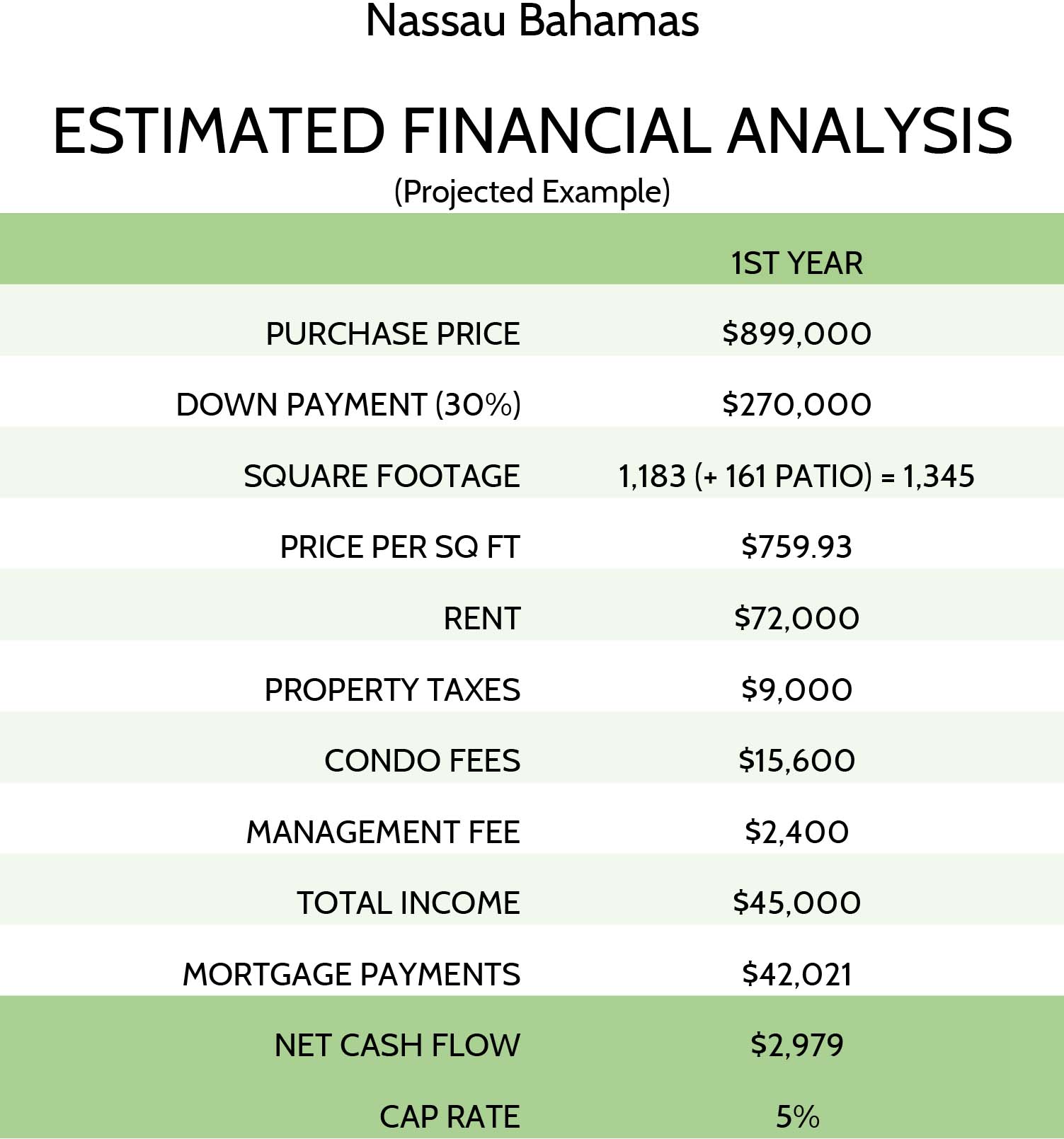 All Pro Forma statements are estimated projections only and are NOT intended to be relied on, nor induce or mislead any Purchaser, Offeror or Buyer. It is your responsibility, as a potential Buyer, to obtain quoted rates for mortgage financing, property taxes and for insurance and any other expenses & costs. The Seller, Century 21 Leading Edge Realty and John Procenko cannot and does not offer any warranties or representations regarding future rental income, operating cost or future value of the property, if any. This projection does not include all possible costs & expenses, including but not limited to all closing costs or any future property tax re-assessment, this will the responsibility of the Buyer. Above mortgage payments based on 4.5% 25 year amortization.
TOP 10 REASONS TO INVEST IN THE BAHAMAS
_________________________________________
Close proximity to major North American and Latin American financial centres.
Within 50 miles of the world's largest economy.
Same time zone as New York and Toronto (EST).
Peaceful and stable democracy since 1729.
Independent nation with compliant legislation and consultative legislative approach.
No local taxes on capital gains, inheritance, corporate and personal income, dividends, and interest.
Proactive incentives for investments.
Highly trained industry professionals and English speaking workforce.
Essential public services and modern infrastructure.
Ideal climate and lifestyle with many islands and cays to explore.