Condo Market Update
By Kenny Chan
Sales Representative
City of Toronto Analysis
New condo apartment listings are reaching new highs, which is causing pressure on the average sales prices. Prices have been flat the last several months. The Downtown Toronto area has seen an explosion of new apartment listings and this is a huge contributor to City of Toronto statistics. The same can be said about condo townhouses; prices have been flat for the past several months. I predict a flat or downward trend in the short run (from now till end of 2020).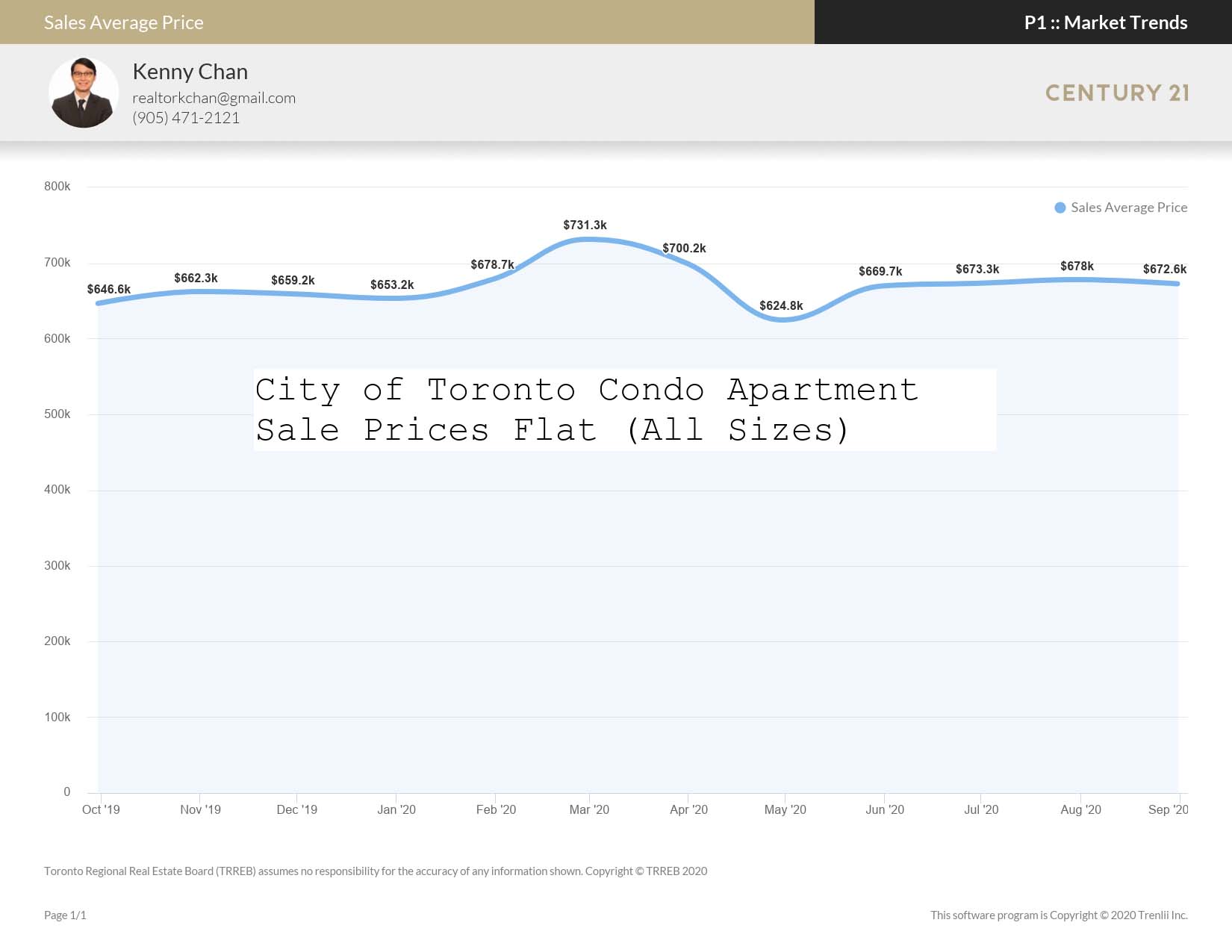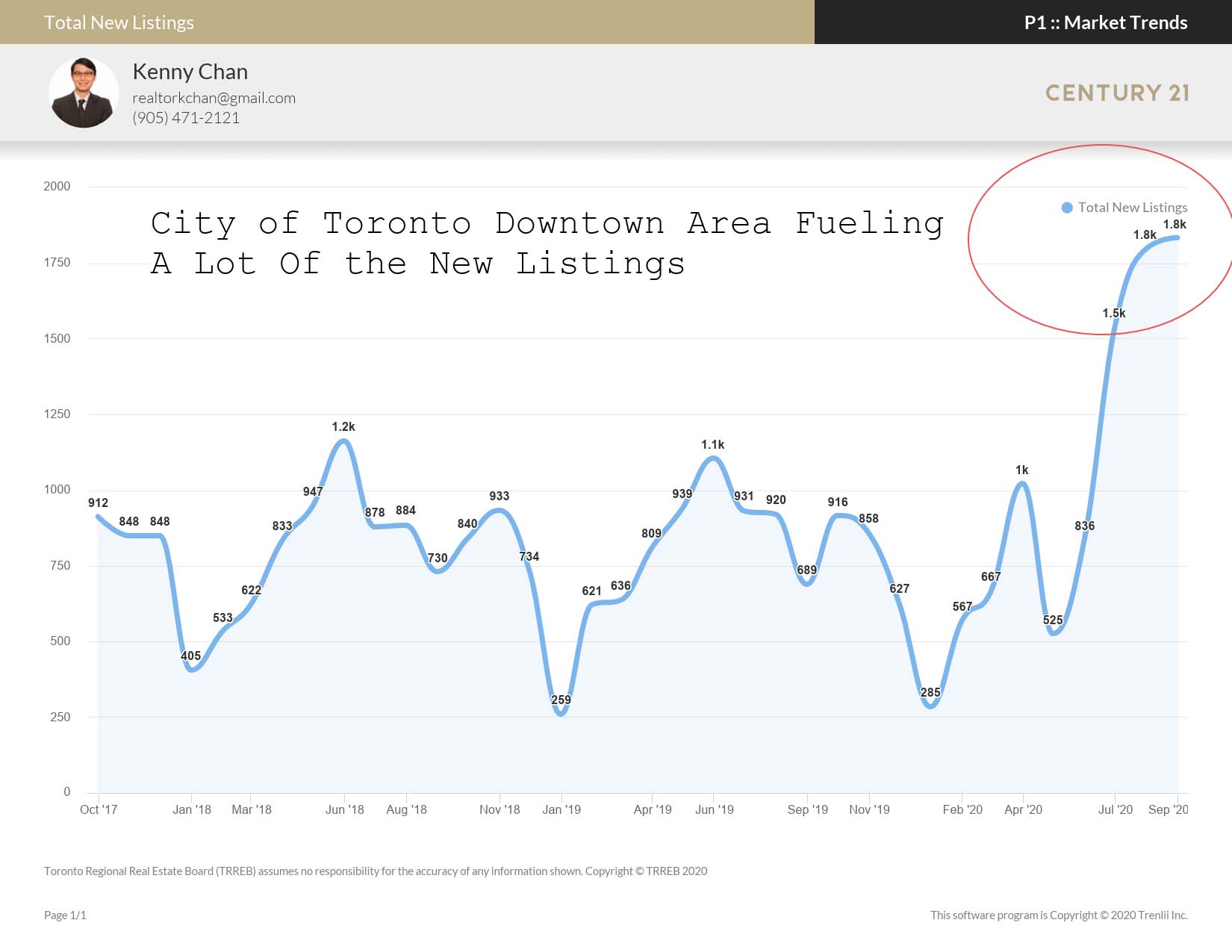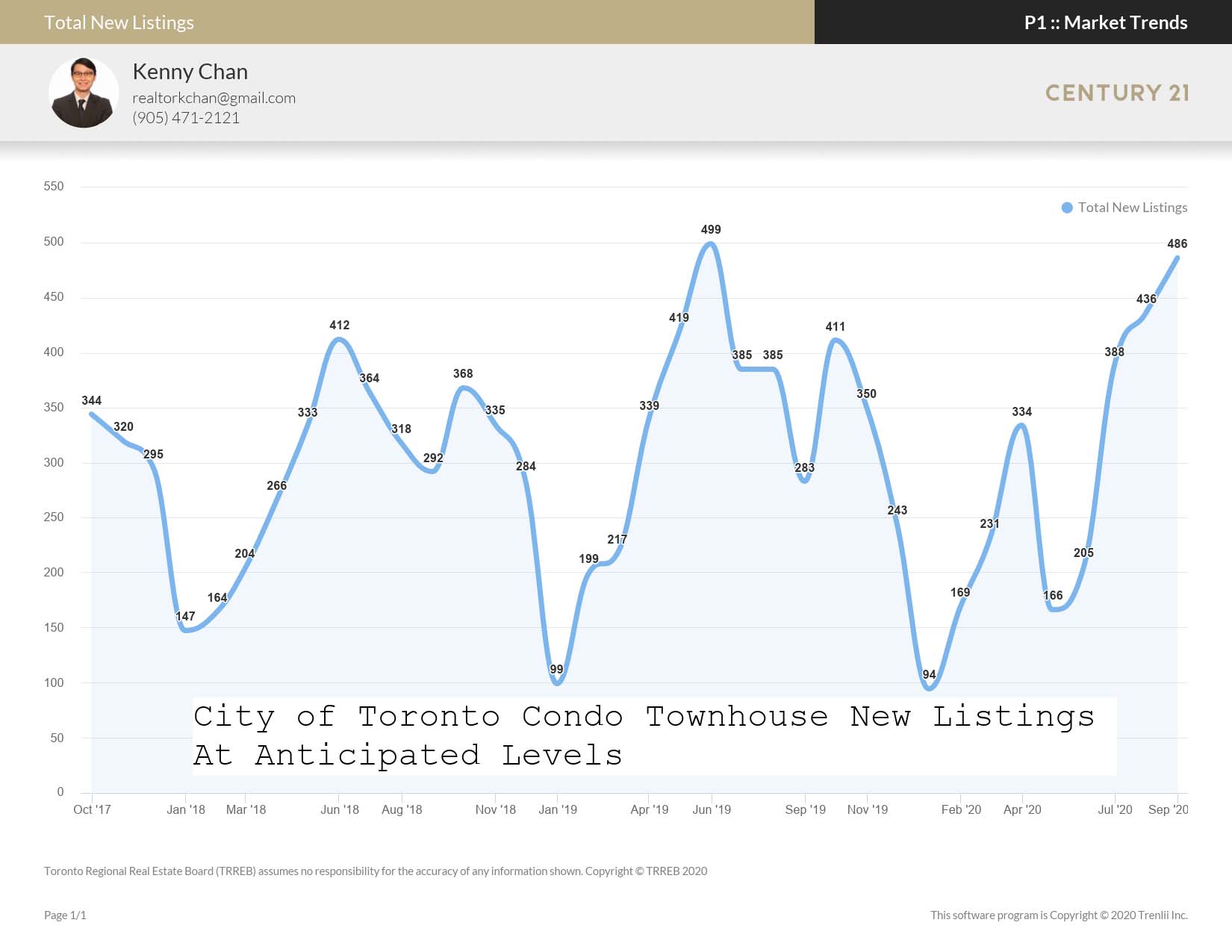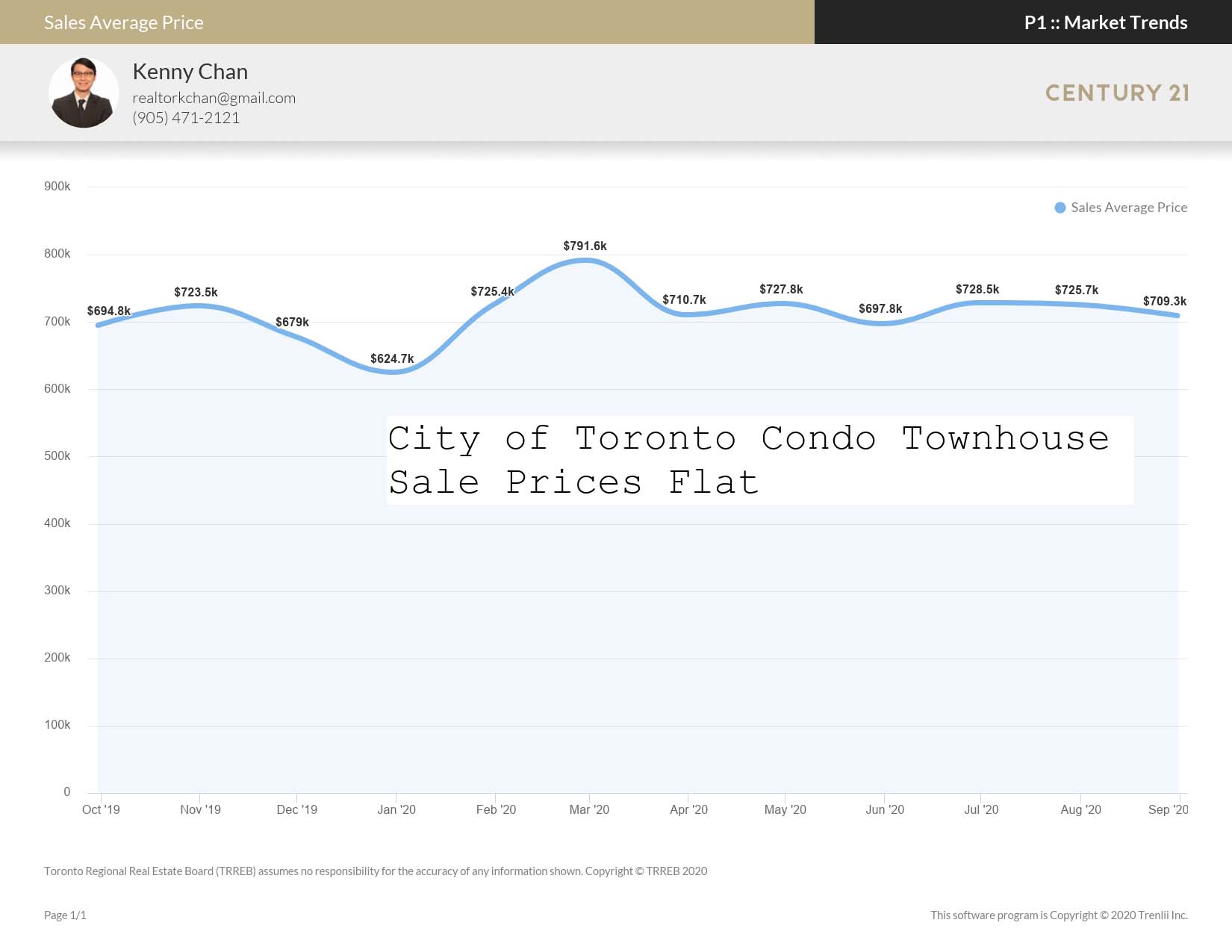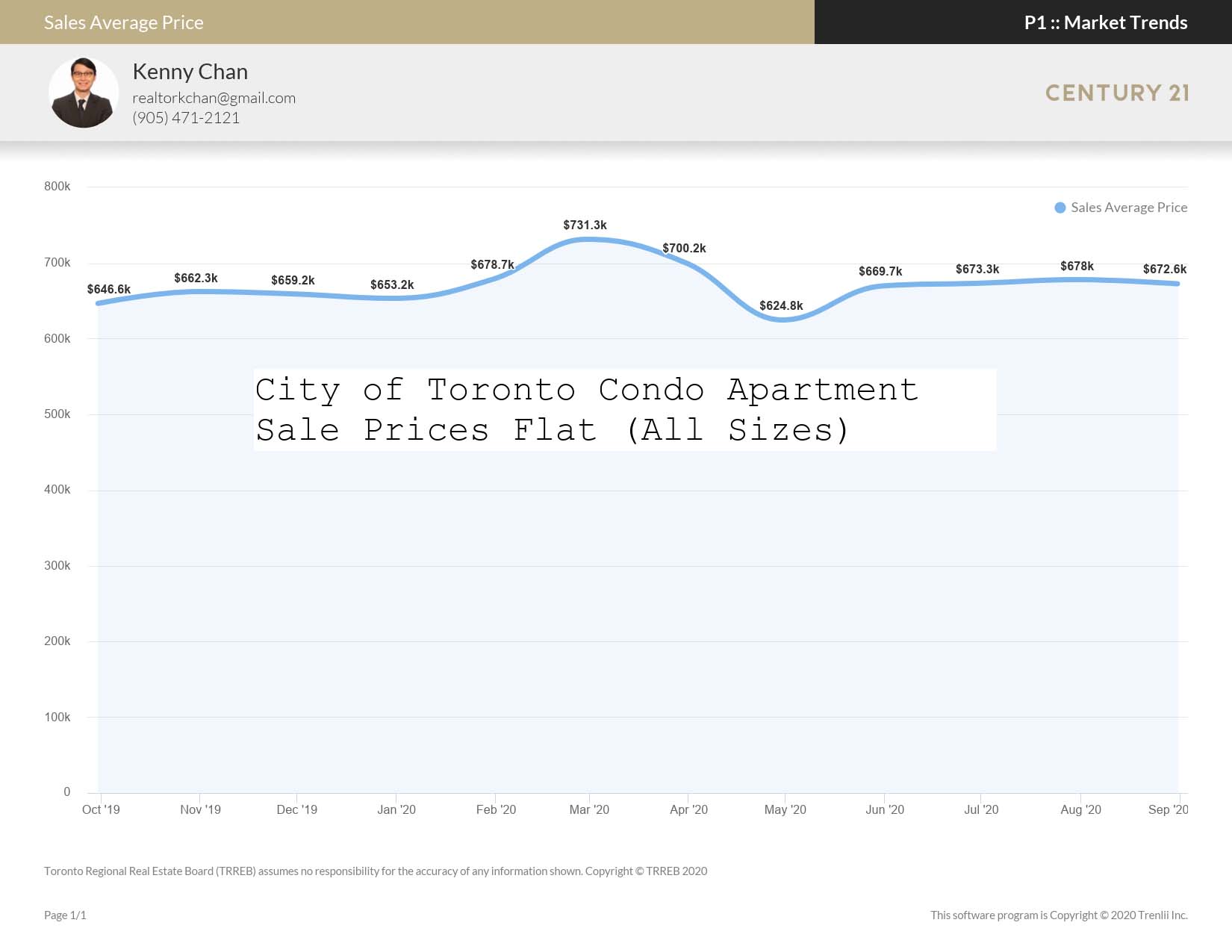 City of Markham Analysis
Compared to the City of Toronto, it seems that Markham condo apartment prices have held steady throughout lockdown and may even be on a slight trajectory upwards. This may likely be due to employees being able to work predominantly (or permanently) from home for the foreseeable future. I still predict prices to be steady for the City of Markham for the rest of the year.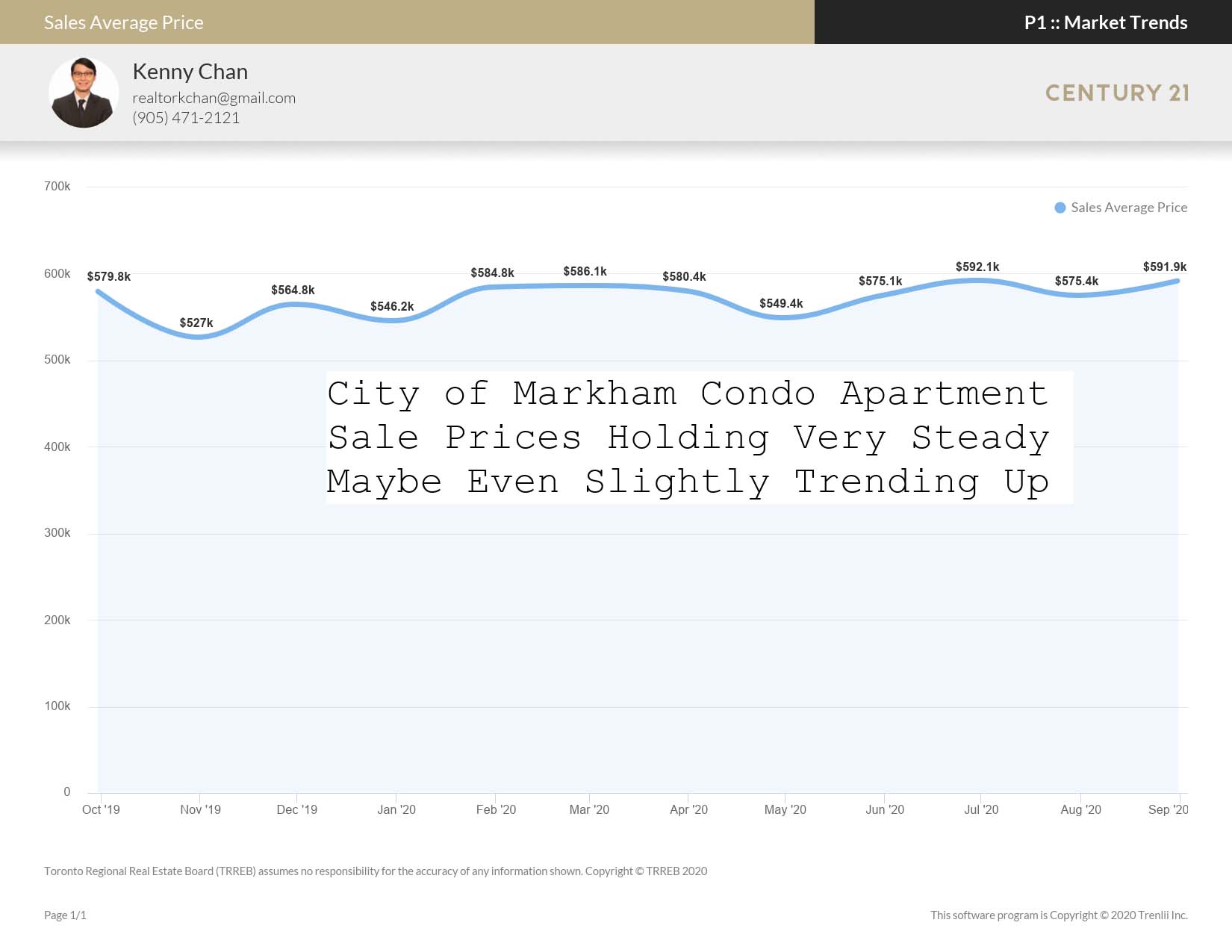 Feel free to connect with us at any time! We love helping our clients get exactly what they're looking for and we can help you too...
Send us an email or pick up the phone and call. We look forward to hearing from you! :)
Office: 905-472-7155