Top 3 Must-Haves Millennials Are Looking for When Home-Shopping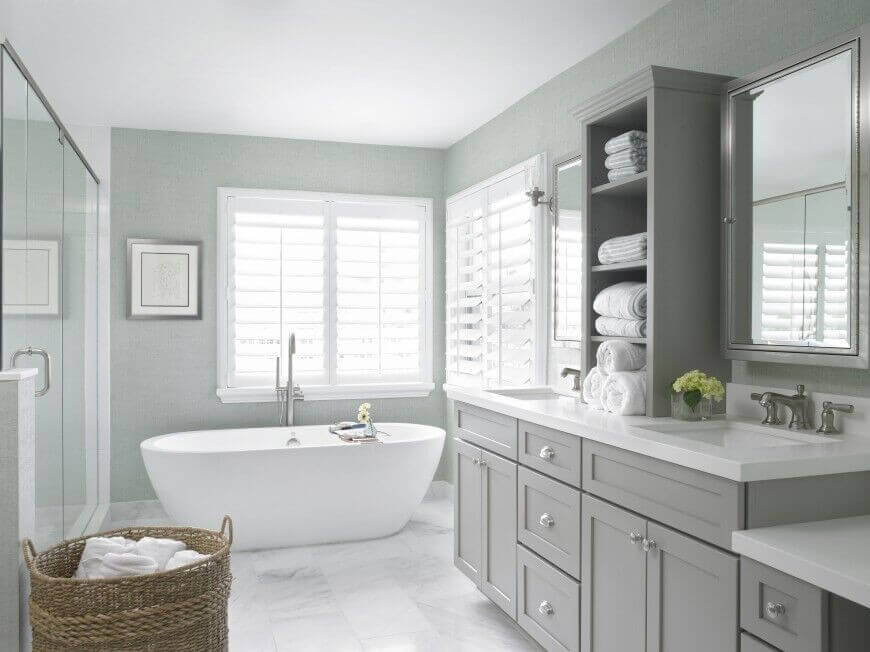 Chances are pretty high that if you're planning to sell your home this year – a millennial will be looking to buy it.
Canada's millennials (or Generation Y) born between 1980 and 2000 are focused on homebuying and their intentions are driving the real estate market. A report from mortgage insurer Genworth Canada reveals that 59% of millennials are already homeowners, with 30% having bought a home in the past three years (including first-time buyers and repeat buyers). Among non-homeowners 30% say they intend to buy in the next two years.
So what are the top 3 must-haves to sell to millennial buyers?
1. Updated kitchen and bath
The main reason younger buyers are looking for updated kitchens and baths is due to the fact that most of them have limited budgets. Kitchen and bathrooms are usually the most expensive to update in a home and younger buyers will be using most of their savings towards the down payment, leaving little room for costly renovations.
2. Open-concept design
Gone are the days of formal dining rooms… today younger homeowners are looking for open concept layouts, where they can easily transition from kitchen to 'living space' and have more flexibility when entertaining.
3. Home office
With more and more flexibility in the workforce, having a home office is almost a requirement as it becomes a dedicated space for focusing on work, planning presentations, video-conferencing or simply paying the bills.
One thing to keep in mind if you are targeting millennial buyers when selling is how your property shows online. This demographic almost always begins their home search online and virtual open houses are becoming more and more popular. If a home doesn't have professional photography that shows the house in its best light, they will move on before ever stepping foot in the door.
Oh, and let's not forget... a staged home is pretty much expected and the more turnkey it is, the better.