Valentine's Day the Family Friendly Way

February 14th used to mean long romantic candlelit dinners that went well into the night or a night of dancing out on the town. Now your twosome has become three, four, five or even six and now your plans are more a family affair! Here are some great ways to celebrate this Valentine's Day en famille around Markham:
Create a timeless tradition: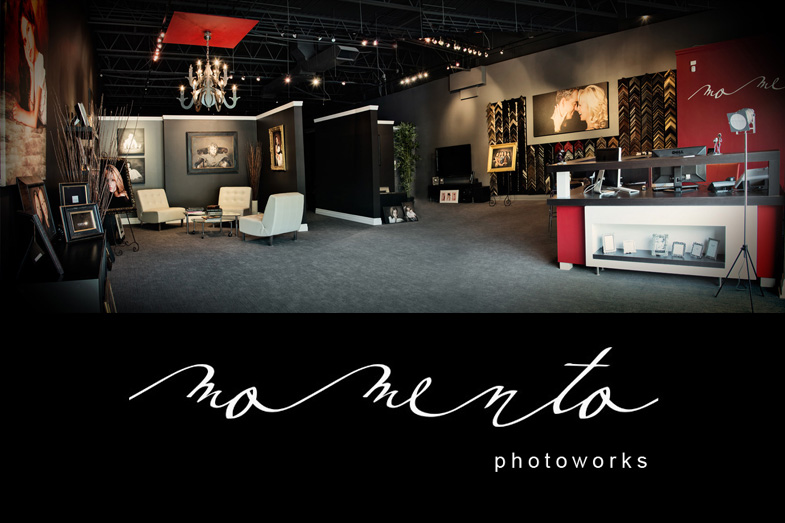 Parenting seems like an endless stream of moments all passing by way too quickly. Even with our every-ready smartphones there is nothing that stands the test of time like the art of a professional family portrait. Tassos & Stephanie Makrakis, the creative couple behind the genius at Momento Photoworks, take family portraiture to the art form it's meant to be. What a better way to celebrate your love for each other?
This Valentine's, Momento is offering 30% off their full grouping sessions. Finally capture the entire clan or that elusive couple portrait, plus receive a complimentary 8 x 10 reprint after print ordering! Bonus: As part of the artistic process, Momento offers professional and natural photo retouching editing services, including head swapping, so no awkward family photos here, ever! And that's something that will help time stand still, if only for a moment.
Put your love on ice:
For the outdoorsy family going for an outdoor skate is a perfect way to celebrate this Valentine's Day. Luckily for us, Markham boasts two outdoor rinks in stellar locations. Markham Civic Center offers rentals, music along with its central site making it easily accessible by transit. Bring your thermos full of hot cocoa and your mittens and enjoy free family fun (and exercise!)
Or you can head to Toogood Pond for some good ol' fashioned pond skating and even some shinny hockey (remember NHL sniper Steven Stamkos is from Unionville!) The prime location makes it easy to head over to Starbucks, Timothy's for a hot beverage or for a bite of homemade fudge at The Old Firehall Confectionary.
Everyone loves chocolate:
Nothing says Sunday like a family brunch and no one does brunch better then Angus Glen Golf Club. If you can't woo them to the table with the promise of family bonding, then the milk chocolate fountain should do it! There is chocolate in every course; from salads to slicers, from bisque to brussel sprouts (there's bacon too!) The course is gorgeous in the winter months and the setting will leave you feeling full and pampered. Plus kids under four are free! Invite grandma and earn some extra babysitting currency for those future date nights.