A Breath of Fresh Country Air Just North of Markham
How about local farms, country roads, woody areas…. and a GO Station to Toronto? If this strikes your fancy, then you'll want to check out Stouffville!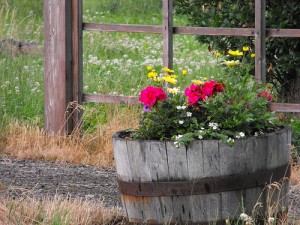 Just northeast of Markham on HWY 48, Stouffville has the charm of a small town with short drives to urban conveniences. Founded in 1804 by sawmill and grist-mill owner, Abraham Stouffer, Stouffville united with Whitchurch Township in 1971. At that time the population was just 5,036. Today the area continues to grow with over 12,000 residents making Stouffville a dream destination for many suburban families.
I have helped many, many families find the perfect home in Stouffville over the past 20 years. There are lots of beautiful homes situated on large properties throughout Stouffville. And in the past 10 years, many builders have created totally new neighbourhoods; most popular being along Hoover Park Dr. between 9th and 10 Line just north of 19th Avenue. To see homes for sale in this area, click here.
So what's the appeal? Other than a quiet country setting, Stouffville provides tons of natural Canadian entertainment. Take Applewood Farm Winery for example. Families come annually to pick bushels of apples and wheelbarrows of pumpkins. There's even a small winery with robust local wines for tasting and purchasing.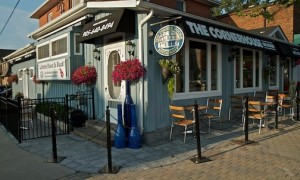 Other local events in Stouffville include the Strawberry Festival at Memorial Park Conservatory in July and a local favourite in the fall, the Halloween Express ride from the York-Durham Heritage Railway. The Winter Festival at Musselman's Lake gets the town folks outside and having fun in a snowy wonderland while The Maple Festival at Bruce's Mill is an amazing time spent watching the entire syrup process from tree to pancakes and everything in between.
In addition to old-fashioned, down to earth fun, Stouffville's Main Street provides great date-night options! From the Corner House, a popular restaurant offering everything from French to Italian and even Sunday brunch…to Stakeout Dining and Lounge for gourmet steaks and an elegant atmosphere, there's no need to travel into the city for a great place to dine!
And yes, for all those commuters, there is even a Stouffville GO Station, making traveling to work very convenient and environmentally friendly. With so much to offer, it's no wonder why many families have moved to Stouffville!