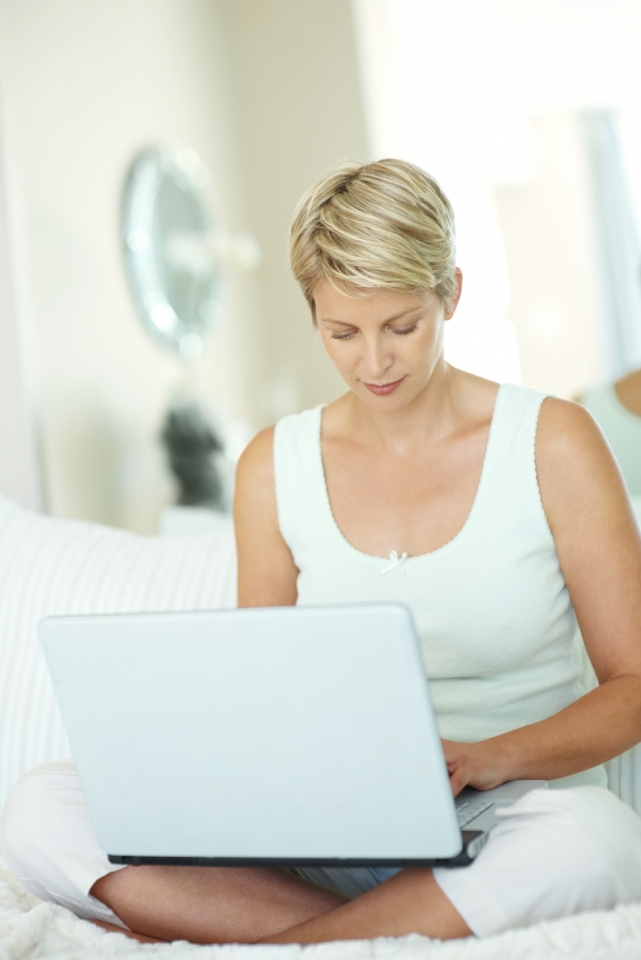 Shopping For a New Home Online
You gotta love the internet! The internet makes it easier than ever to begin shopping for a home online. By searching property listing sites, you can begin to get a better idea about property prices in different neighbourhoods and which home features are most and least important to you. When you're ready to work with a Realtor and begin searching for a home in earnest, this sort of preliminary research can be helpful .
However, when it comes to shopping for a home, the Internet can also feel overwhelming. You can quickly become overwhelmed with information given the substantial number of property listing sites out there. Often, many of the homes that you are looking at have already sold but are not listed as such.
We can help!

It's important to understand that even the largest listing site, REALTOR.ca®, is not an all-inclusive multiple listing service (MLS). I have a great advantage when it comes to finding the right home because my team and I have complete access to the local MLS, which includes homes that have been placed on the market the night before. Public web sites cannot compete with that.
We also have access to "exclusive" listings which are not advertised on the MLS. Most importantly, because we have our thumb on the pulse of what's happening in Markham Real Estate, we know of home owners who are thinking of selling in the very near future which could really give you a leg up on the competition.
We can also provide you with the most current details, such as whether or not a property is under contract, and expert insights on the dynamics impacting prices in the Markham area.
Recommended Web Sites
Throughout your home search, these real estate sites can provide helpful information on properties, neighbourhoods, and other important topics:
REALTOR.ca®: The property listing site of the National Association of REALTORS® and the most extensive online home-search tool, including millions of properties.
CMHC.ca®: Canada Mortgage and Housing Corporation is Canada's national housing agency providing mortgage loan insurance, mortgage-backed securities, housing policy and programs, and housing research.
HOUSELOGIC.com: Once you own a home, this site provides free information and tools to help consumers with home improvements, maintenance projects, home protection, green living, and taxes.
Source: REBAC