Something For Everyone on Unionville, Ontario's Historic Main Street

Nothing beats strolling down Unionville's Main Street for an ice cream on a hot summer's day! Beautiful old buildings house quaint boutiques, café's, art galleries, and restaurants! It's a fabulous place to shop, eat, stroll or just hang out!
Unionville is one of the City of Markham's most popular neighbourhoods, and is located just south of 16th Ave between Kennedy Road and Rodick Road. Undoubtedly, it is most famous for its Main Street (Old Kennedy Road and Hwy 7); a stretch of charismatic buildings dating back to as early as 1794. These landmarks add immense historical beauty and European charm to the area.
It is here locals like me come to enjoy, relax and visit. Nothing beats having dinner on the patio at Ambiyan while watching a free Thursday night concert across the street at the bandstand. Other great patios include Il Postino, Unionville Arms or long-time hot spot Jake's Pub. And the best part, Toogood Pond is just a short distance away with the best walking trails in the GTA!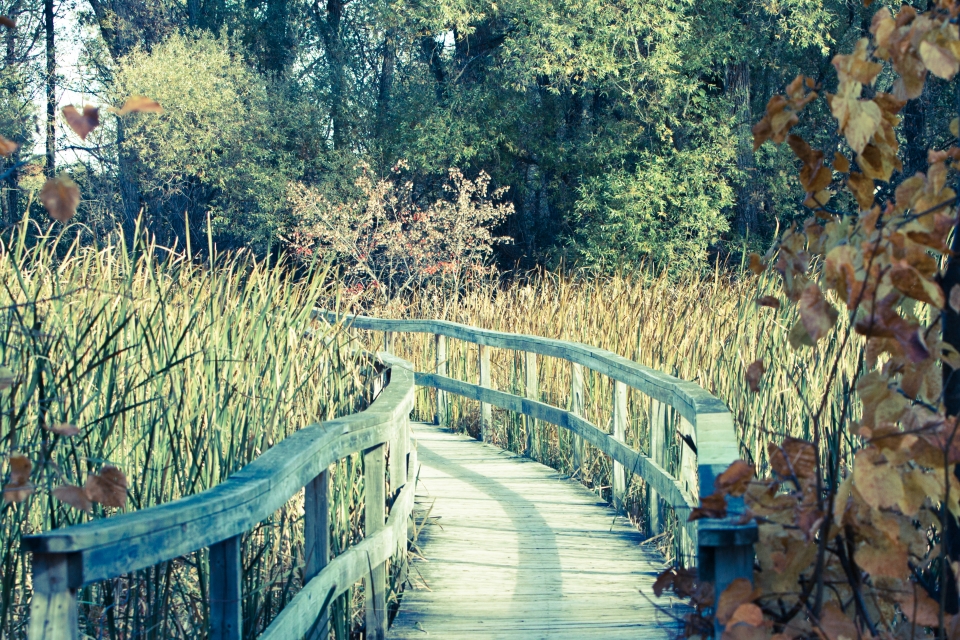 The Varley Art Gallery is also on Main Street (at the intersection of Main and Carlton). It not only offers art exhibitions throughout the year, but also summer camps and art classes for both children and adults.

Walking Main Street isn't complete without a stop at the Old Firehouse Confectionary for their awesome freshly made chocolates and fudge.

As mentioned above, Unionville's Bandstand is the outdoor stage that has a variety of bands play every Thursday at 7pm in the summer. Bring your lawn chair and blankey! It's so much fun. I always run into someone I know there! It's definitely a nice way to enjoy the evening.

There are so any excellent events that take place on Main Street Unionville throughout the year: the Jazz Festival (August), Oktoberfest (October), the Olde Tyme Holiday Candlelight Parade (December), and of course, my favourite, the Unionville Festival in June.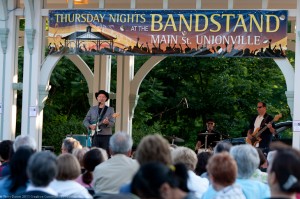 And if you are lucky enough to live here in Unionville, then your kids will have the pleasure of attending some of the best schools in York region, including William Berczy Public School, which hosts the local gifted program and Unionville High School for its renowned arts program.

Finally, located at the intersection of 16th Avenue and Kennedy, is the new and expanded gourmet grocery store, The Village Grocer. My wife, Renee, is addicted to their cappuccino's and goes out of her way each morning to get one. For me, it's their toasted peameal bacon on bagel sandwich. Every Saturday morning you can see me there devouring one! Totally awesome food and incredibly nice staff. You gotta check it out.
Bottom line...Unionville has it all...one of the best places to live in the GTA - guaranteed!