Welcome to Wismer Commons

Wismer or Wismer Commons is one of the newest developing residential areas in Markham, Ontario. It is located north of 16th Avenue, west of Highway 48 and east of Kennedy Road. Wismer is named after the Wismer Family, one of the original founding pioneer families of Markham. In the mid 1800's, the Wismer Family donated property to various community organizations, including the land for the construction of the first school in this area. This is where the Markham Museum now stands.

This is a popular place to live in Markham as it has a nice blend of detached, and semi-detached homes, and lots of great parks.
If you'd like to learn more about this area, we'd be happy to show you around. Send us an email or call our direct line at (905) 472-7155 and we'll be in touch quickly! (We know of a great cafe in the area and the coffee is on us!)

Schools in Wismer | Central Markham
Donald Cousens Public School
John McCrae Public School
Wismer Public School
San Lorenzo Ruiz Elementary School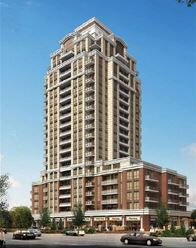 Greenpark's newest creation - These beautiful high-style condos offer singles, couples and families a healthy lifestyle with state of the art fitness centre, and much more!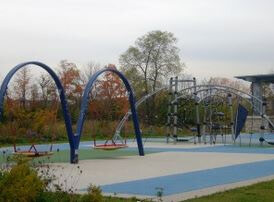 If you like "new" as in new schools, new playgrounds, new Places of Worship, then you'll really like Wismer Commons. It is a newly developed residential area in Markham and is located just east of Berczy Village, north of 16th Ave and west of Highway 48.